Article
DEI Fuels Your Company's Best
May 31, 2022 Jordyne Blaise, Esq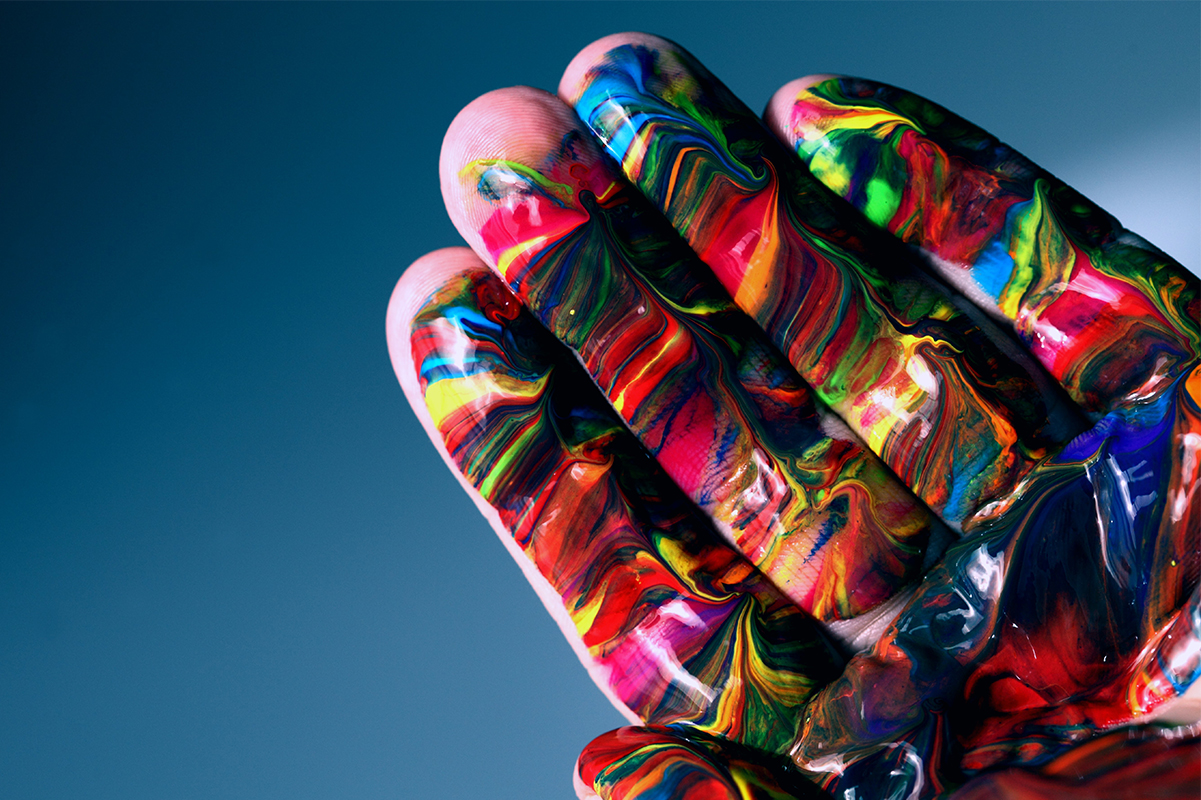 Common Diversity, Equity, and Inclusion (DEI) Misconceptions
In our previous insights, we discuss why DEI is vital to business and quality along with the natural symmetry between DEI, Agile Methodology, and Quality by Design to show how successful a company can be if they implement these principles. Now let's dive deep into the common misconceptions about DEI.
Diversity can be used broadly to describe dimensions of difference across individuals and groups. By definition, if you look hard enough– virtually any group can be diverse across SOME dimension of difference. However, specific dimensions of difference, like race and ethnicity, gender, age, sexuality, gender identity, and veteran status, form the basis of DEI programs. This is because, for many organizations, diversity was an offshoot of the protected classes defined in Title VII of the Civil Rights Act of 1964 and notoriously viewed as a "check the box" exercise. As the saying goes, when you know better, you do better. Undoubtedly– while the "doing" is a work in progress, we certainly know more and better about the value of diversity than we ever have before.
A rich body of research has demonstrated time and time again that diverse teams are smarter, faster, and more innovative. Still, too often, our reliance on outdated norms influenced by bias and systemic oppression stands between us and our greatest innovations. Take the story of Percy Lavon Julian, who I recently posted about during my celebration of Black History Month. While he famously discovered a method for the large-scale production of steroids from plant compounds he was also denied jobs due to them being located in Sundown towns. Julian was an active community leader and a brilliant scientist– and while both contributions ultimately made our world a better place, imagine what ideas and contributions were lost because some organizations were unwilling to hire a Black scientist or worse, organizations that were willing could not safely do so.
As we think about growing diversity in life science manufacturing– we must think critically about how different lived experiences serve only to make our work better. We must work to expand opportunities and make it easier for our teams to contribute, participate and collectively reach our fullest potential. What conditions in your work environment stand between you and your greatest innovations?
This insight was created with the help of Azzur Group's Innovation Lead IT Advisory Services, Brent Gendleman.