Start. Scale. Sustain.®
Azzur Group is your partner for full-scale solutions to help you start, scale, and sustain your GxP organization.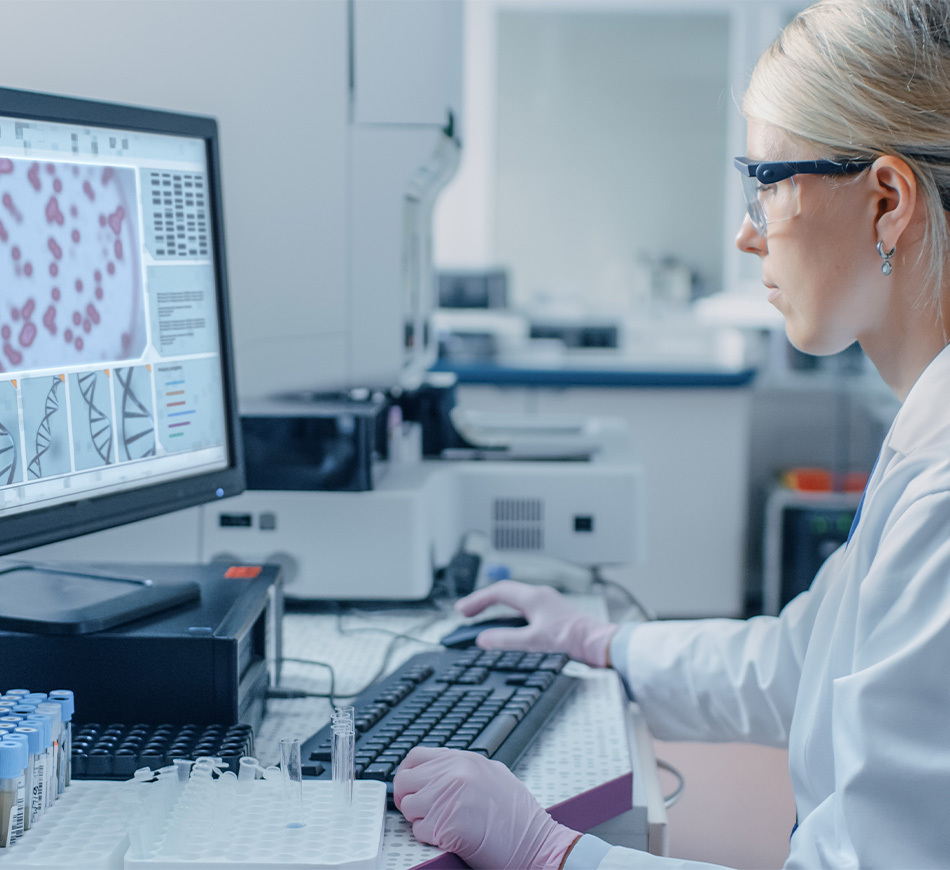 Start
After more than 30 years of serving life science leaders, Azzur Group has developed solutions specifically tailored to address the unique challenges of early-phase manufacturers and accelerate your speed to market. Together, we allow you to focus on the science while we focus on compliance.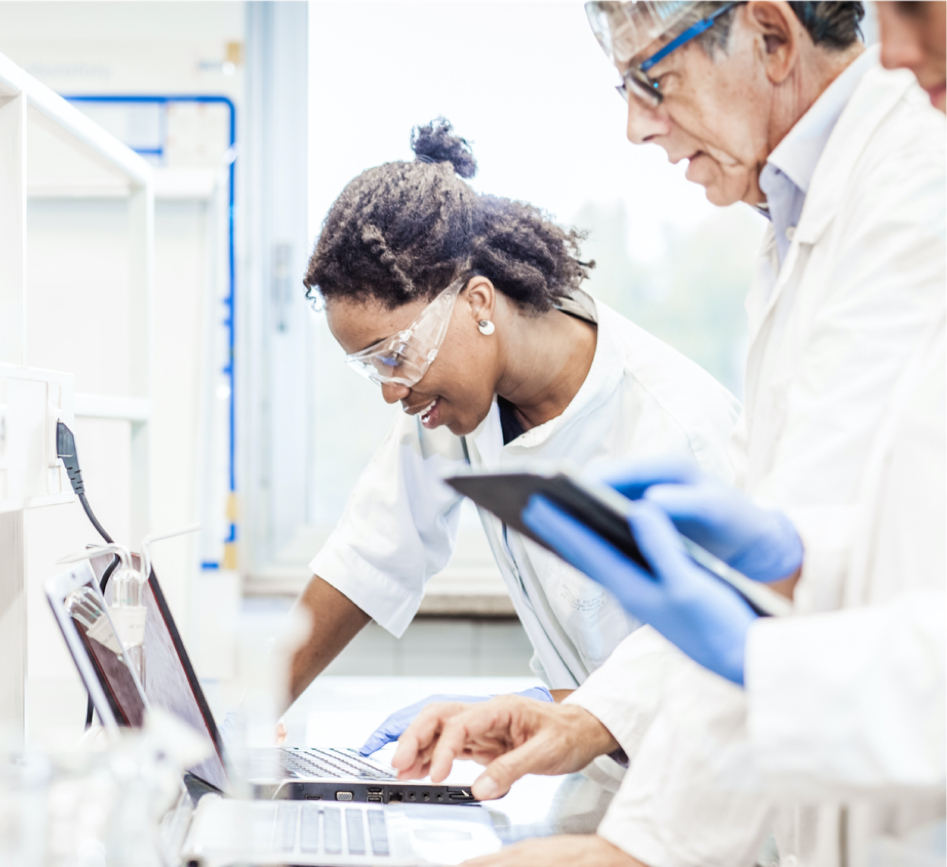 Scale
Transitioning from early-phase manufacturing to full-scale operations requires a partner who's been through the process. Azzur Group helps you make critical decisions early on, allowing you to execute risk-averse strategies and processes to get your product into patients' hands faster.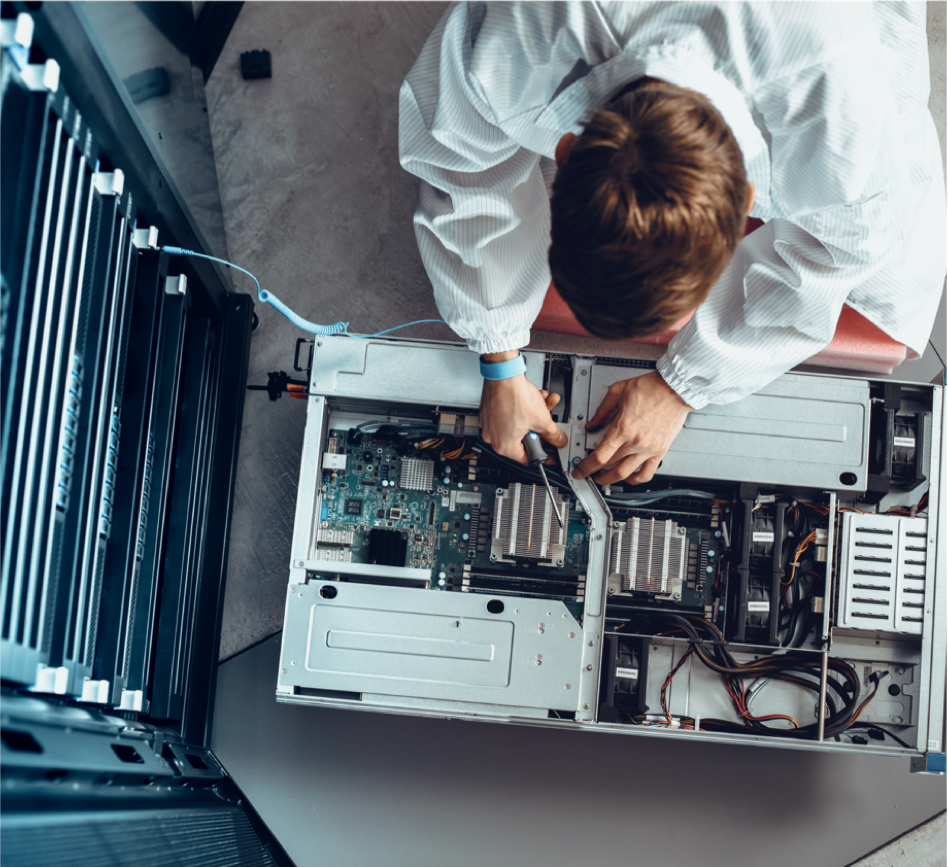 Sustain
When the commissioning is done, the work has just begun. Azzur Group sets you up for success with the strategies, processes, and people to manage risk, enhance quality, and maintain regulatory compliance.