Case Study
Unmatched Results with a Commitment to Accuracy
November 12, 2020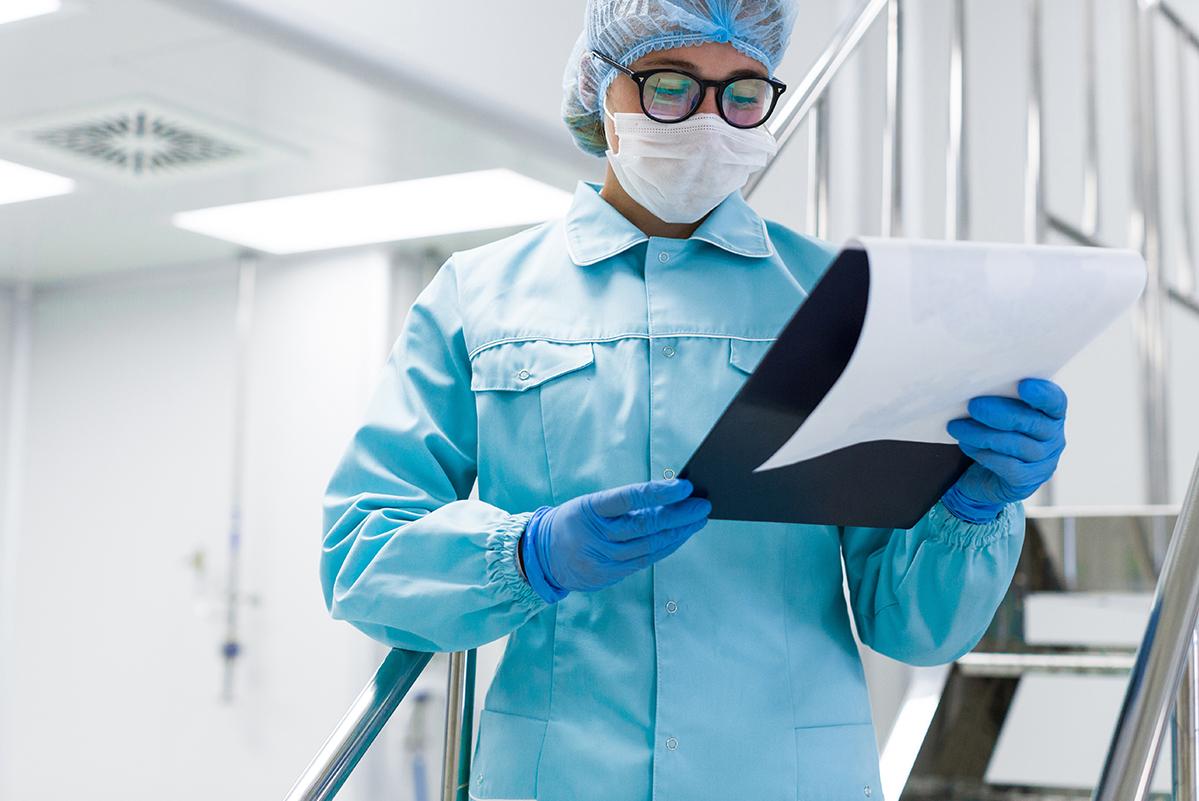 How a trusted partnership led to wins at every stage of the validation game
In late 2016, a major medical device manufacturer was challenged with revamping an existing facility for the assembly of IV bags.

Before commissioning the new space and equipment, the manufacturer required stringent testing on a new product to determine the most difficult-to-sterilize areas of the bags.

Learn how Azzur's full-scale microbiology lab and expert scientists served as the perfect solution—executing every step of the process from methodology to procurement to testing.