Case Study
Transferring Critical Manufacturing Processes
April 11, 2022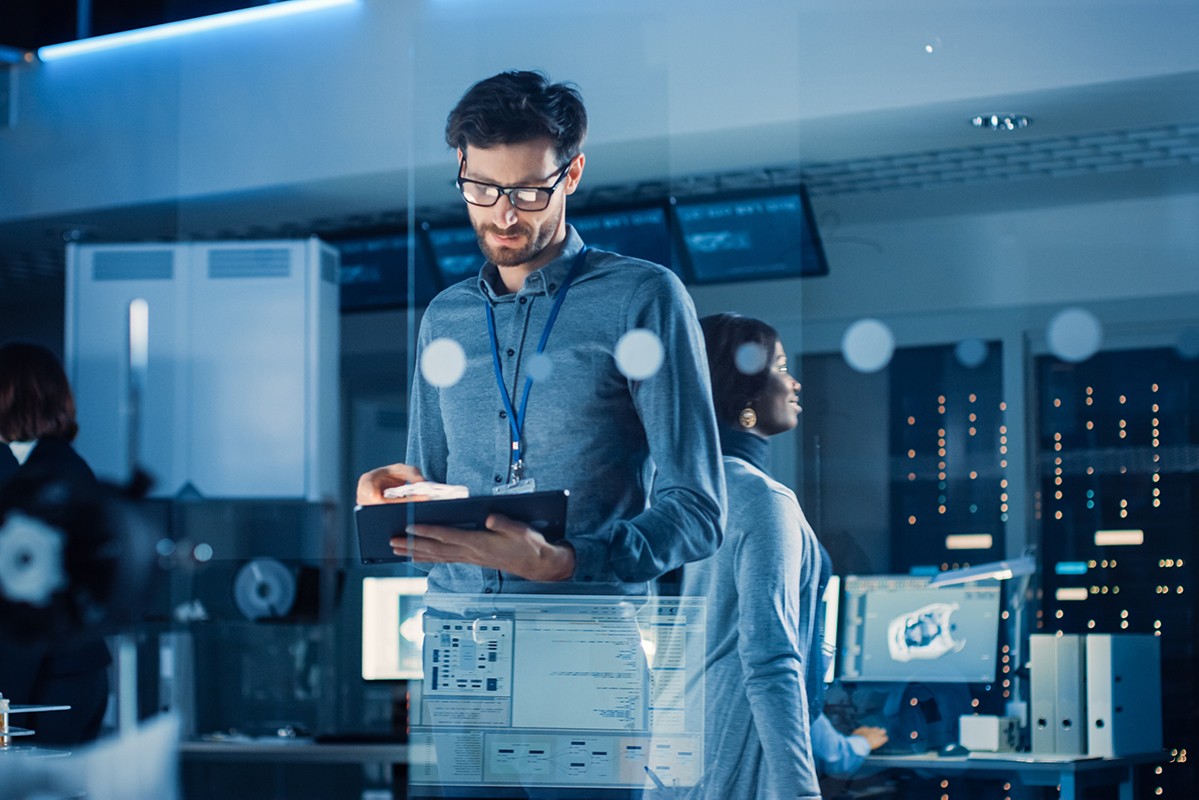 How engaging a single-source consulting solution for manufacturing process transfer enhanced efficiency & improved capabilities

Ensuring GMP in the wake of a multi-phase manufacturing process transfer can prove a daunting task for even the most successful and longest-running medical device manufacturers.

In early 2017, with an amalgam of challenges facing them, a global medical devices leader turned to Azzur Group for a critical process transfer from their U.S. plant to a new facility.

Learn how Azzur jumped in alongside the manufacturer to manage and execute all aspects of the project, including hands-on design, procurement, validation, and training.