Article
Three steps to implementing a remediation action plan — and how picking the right partner can make all the difference
May 23, 2019 Shelley Preslar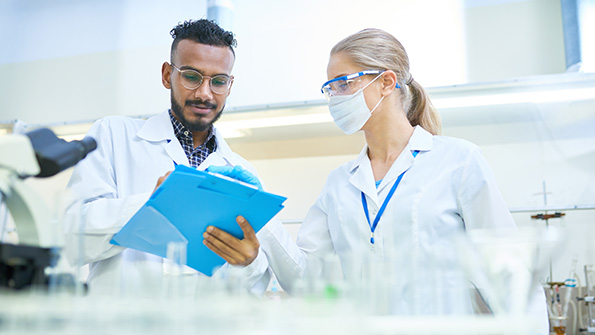 So, you've gotten a 483. Now what? Action people, action!
While the thought of moving on to next steps after receiving 483's from the FDA is a daunting prospect, it is an achievable goal. By breaking the process into three main steps, you, too, can come out on the other side of the process quite successfully.
So what do you do? To start, the good news is that your company is willing to put in the time, money, and effort to make the necessary improvements. Regardless of the situation, consider that you are neither the first nor the last person in your shoes. However, your next steps are of utmost importance. Simply stated, you need to determine the appropriate response, come up with an appropriate action plan, and drive that plan through to successful completion.
Understandably, these three steps are all, in and of themselves, complicated. However, with the right team and shared accountability, you can reach your remediation project goals. So, let's break them down.
1) Determine the appropriate response. (With an emphasis on appropriate.)
When faced with an issues list and a potentially overwhelming "TO DO" list to boot, the number-one, most important step in the process is determining the best response for YOUR company in YOUR situation at the present time.
The overall spectrum of response options is extreme… the key is to develop a response plan that effectively resolves the issues at hand, provides minimal impact to production (avoiding drug shortages) and leaves you and your team with a reliable solution that your site can live with going forward.
If you have the option to secure outside support, you'll want to find a true partner who will jump into the trenches with your team to actually HELP solve issues - not just stand in the corner and point out your problem spots. Let's get serious--you already know what they are!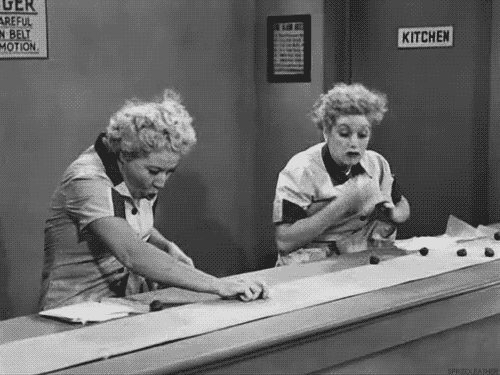 The sweet spot is finding a qualified compliance partner who will get down and dirty with your people to help determine the appropriate response for your company at the given time. This means working together to find an effective, cost-appropriate solution that will positively impact your patients and your business.
To do so, it's necessary to work with partners with experience rolling up their sleeves alongside other manufacturers. This leads to the ability to triage the situation and come up with a suitable plan for implementation. In other words…you don't need another person pointing fingers. You need someone to get 'er done.
2) Coming up with action plans
Action plans, in theory, are phenomenal. In a perfect world, everything goes according to plan, and within a matter of months, you're up and running at full capacity again with no issues to speak of. In real life, however, there are hurdles in the way of executing an appropriate action plan.
First is the impact to manufacturing. Time is money—we all know this. Production lines go down, and there's an immediate impact to the bottom line for the people, the plant, and the patients.
It's quite difficult to know exactly how long a remediation plan will take to successfully implement in the beginning. There are so many things outside of your control that will pop up as systems are updated / evaluated / etc. What you CAN do, however, is pick a partner who understands how to hit the ground running, and who won't spend months trying to figure out next steps in the process (i.e. - planning the plan and burning up your budget).
Another hurdle? Interpreting what the regulators actually want.
With more than two decades' experience rolling up my sleeves alongside my clients, I've worked through some of the ugliest warning letters and consent decrees with some of the industry's largest companies. In doing so, I've also been in the trenches with agents—witnessing inspections and hearing first-hand what they're looking for. It's never pretty and rarely easy, but knowing is knowing. Not guessing.
When choosing a partner, it's imperative to find someone who not only makes appropriate choices for your patients and your business, but understands exactly what the regulators need to get the operation up and running again. So, it's important when determining an action plan and picking your partner, that you clearly identify what areas of the company must be remediated.
To be successful, you must find a partner who can effectively communicate up, down, and across the organization to work hand-in-hand with the quality team, translate action plans to a business case that managers will understand, and finally communicate that back down to the people on the floor so they understand why the changes are important. Everyone must be on the same page in order to reach the end goal.
3) Drive the plan through to successful completion.
Implementation of a robust remediation program can be tricky and will be constantly fluctuating. Expect the final action plan to be different from the original plan - it's inevitable that things will change along the way. It's how those changes are handled that makes a huge difference.
Ideally, your compliance partner should be able to liaise between the implementation team and business stakeholders to ensure that all understand the plan, where you are in the grand scheme of things, and why all of that is appropriate for your company at that particular time.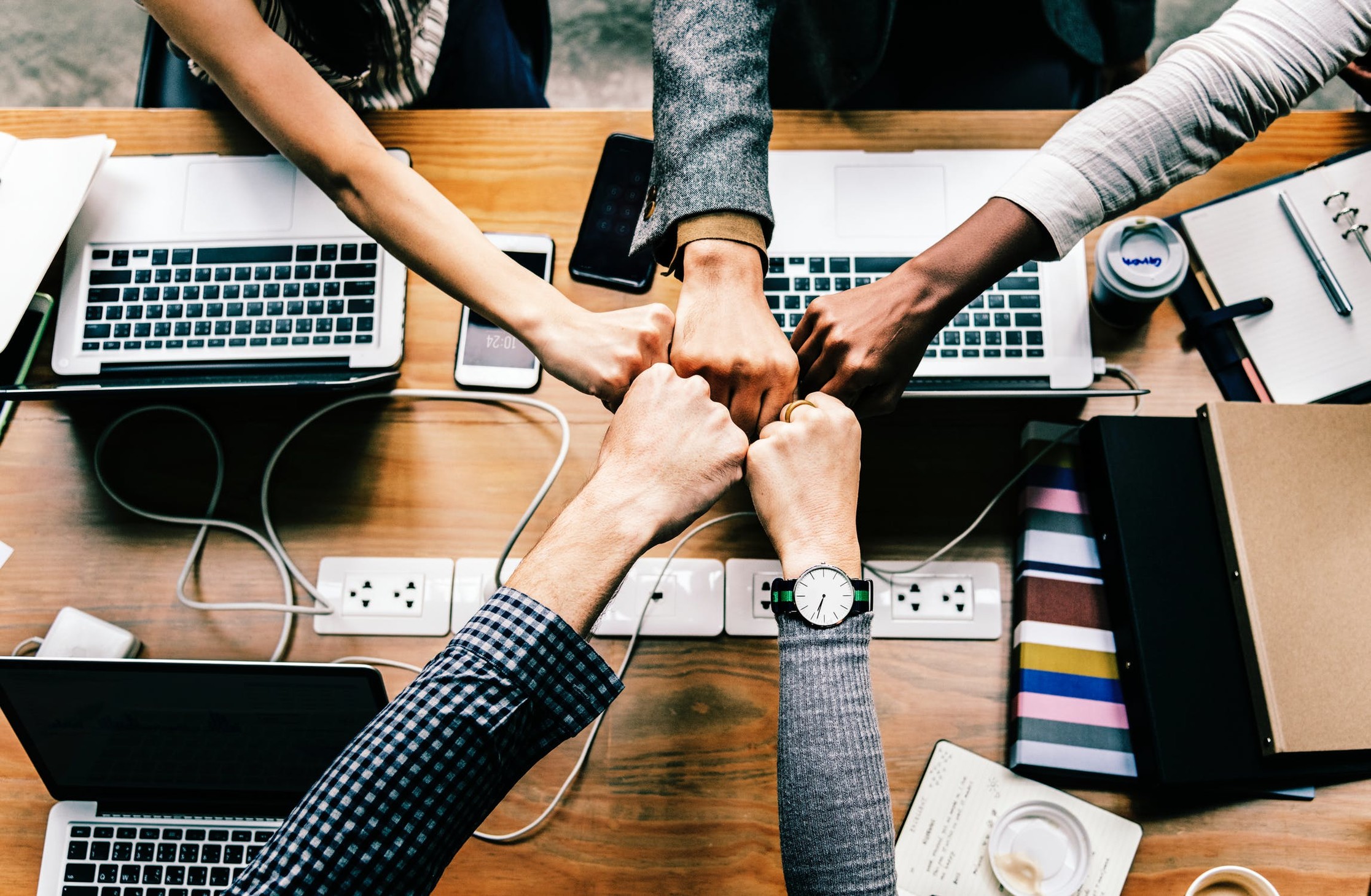 Communication is the single most critical component at this stage of the game. This isn't the place for "yes-people" - you need to know what is actually going on so you can respond accordingly throughout the implementation process.
Furthermore, while your partner should represent more than mere staff augmentation, this is where the "people" part is of utmost importance. By joining forces with an experienced partner, you ensure that they have the right people in the right places at the right time—on demand. By keeping the thumb twiddling to a minimum, an honest and trustworthy partner will ensure the completion of quality work, on schedule and without the over-inflation of billable hours.
Although the process of responding to the FDA -- then actually following through on the promises and plans detailed within those responses can be challenging -- it is absolutely possible to successfully drive through the process. With the right approach and the right partner, the event will successfully land in your rear-view and you will move forward as part of a stronger, maintainable, fully compliant facility.
Looking for a new partner? Take a closer look at how my team can help!