Article
Seven Lessons Learned for Project Management of Medical Devices
February 05, 2021 Sumita Bhola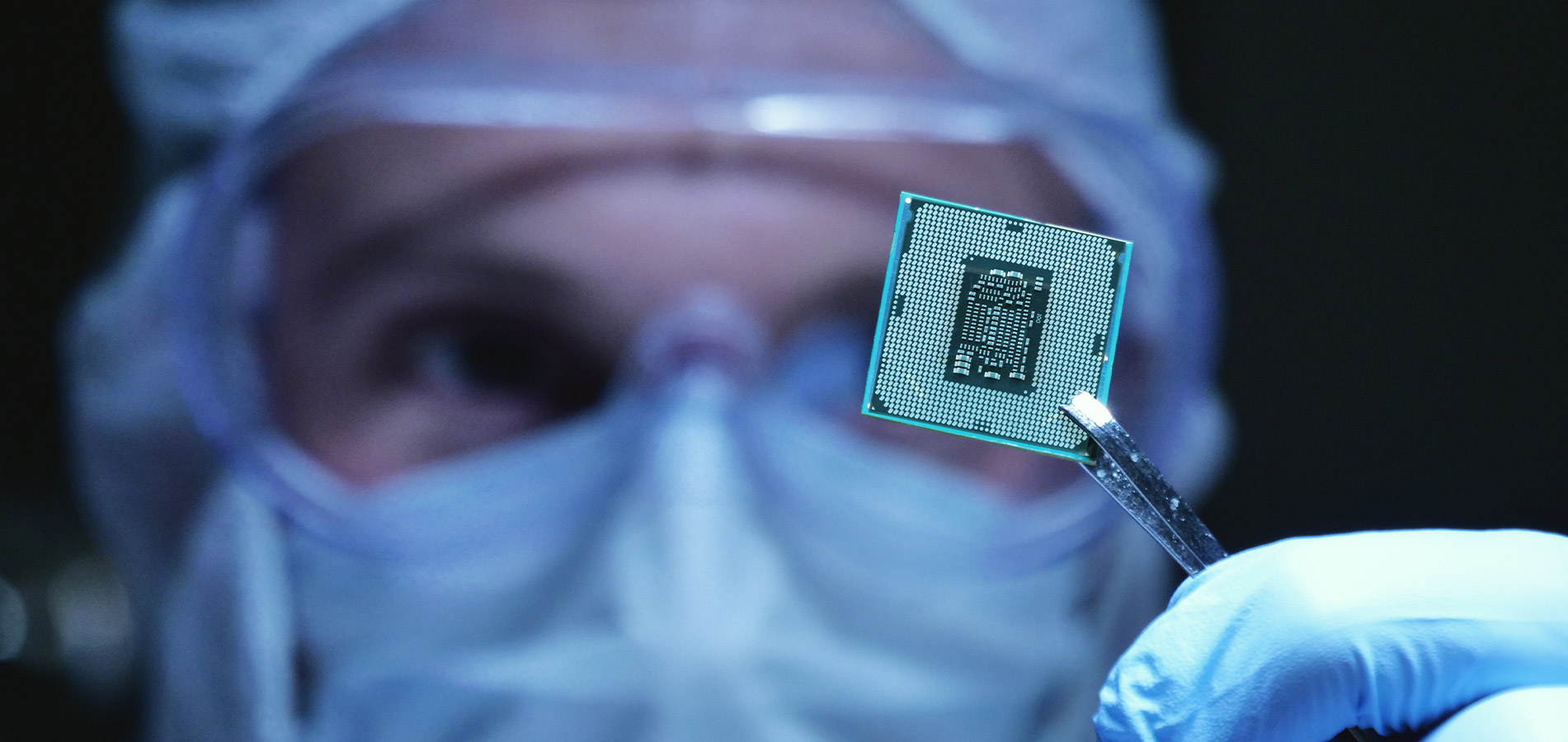 Cousin Murphy is always saying "whatever can go wrong will go wrong."
This is true of EVERYTHING, including project management. No matter how hard you plan for things, they have a funny way of going wrong. So, the question is, "How can we minimize this?"
Well, let me share some of my lessons learned for project management of medical devices:
1. Contingency plans
For example: do you have back-up suppliers in case your primary suppliers aren't able to come through? You know how it goes, right? There's an important deadline coming up for a critical build and, all of a sudden, the parts you need from your trusty primary supplier go on backorder.
Now what?
Well, if you had planned for this ahead of time, you could have already qualified alternate suppliers and placed them on your Approved Supplier List. The odds of this happening are high when it comes to needing these parts in a timely manner.
After all, that's Cousin Murphy for ya!
2. Characterization
For example: you know how Design Verification (DV) testing is mandatory per 21 CFR Part 820.30…a little something referred to as "Design Controls"? Well, I don't know about you, but I, for one, do NOT want to find out that one or more design outputs do not satisfy a design input at the last minute. We all know that if this happens, it WILL happen at the last minute—right before you need to present the results of DV testing to senior management.
Gosh, I wish I knew that sooner! In fact, you could have. How? By actually executing the DV testing ahead of time in DV simulations.
Such a simulation provides enough time to perform a root cause analysis and then address any potential issues. Therefore, when DV testing is actually conducted, there are no surprises, and you pass with flying colors! Take that, Cousin Murphy!
3. Design Trade-offs
You can't satisfy all people all of the time. So, try to identify trade-offs.
For example: if the hardware design can handle certain tasks without adding significant reoccurring costs, it will help reduce the processor overhead. In contrast, if there are adequate processor resources, then software can perform the task and reduce the number of hardware components and, as a result, reduce reoccurring costs.
4. Creeping Elegance
Beware of creeping elegance.
This commonly occurs when stakeholders or even designers stray from the initial product specification and design requirements. Unplanned effects experienced with creeping elegance are scope creep and schedule slips.
The key question: Is the value added worth a schedule delay?
5. Schedule
Speaking of scheduling, begin the long lead items sooner rather than later.
For example: biocompatibility testing is a long-lead item that can take months. So, start it as soon as possible. And just to be on the safe side, build and submit samples or prototypes using different materials in case one material fails—yes, Cousin Murphy strikes again! (You know the R&D engineers had more than one type of material in mind.)
6. Parallel Activities
Hopefully this is one that you can relate to because it applies both personally and professionally. It's multi-tasking at its finest!
Bottom line: it's okay to conduct two phases in parallel. For example: Design Verification and Design Validation are frequently done in parallel.
Yes, it's a risk. Why? Because if Design Verification fails, and you are performing Design Validation using the same units, you will need to repeat both. Yes, it may become a budgetary issue. But, that's also part of project management. But, what if the glass is half full instead of half empty? In that case, we've saved a lot of time and could be cause for a team celebration!
7. Risk Mitigation
You've heard this many times, but it really does pay off. Risk mitigation activities such as FMEAs & fishbone diagrams are extremely useful. We've all participated in countless hours collaborating on FMEAs.
For example: I can remember a time when I was involved with a technology transfer project. Guess what? It wasn't exactly a smooth transfer. So, the project team volunteered to meet every morning before the workday began (I kid you not) to work on a PFMEA in order to determine the cause for a technical issue associated with the transfer. And, bingo! Exposed signal wires were creating electrical shorts.
When it comes to project management, appropriate planning, scheduling, and risk mitigation are imperative to avoiding Cousin Murphy. By striking the balance between risk and value, you and your team can proactively avoid pitfalls in project management and design controls.