Case Study
Serious Training Solutions from a Single Source
November 12, 2020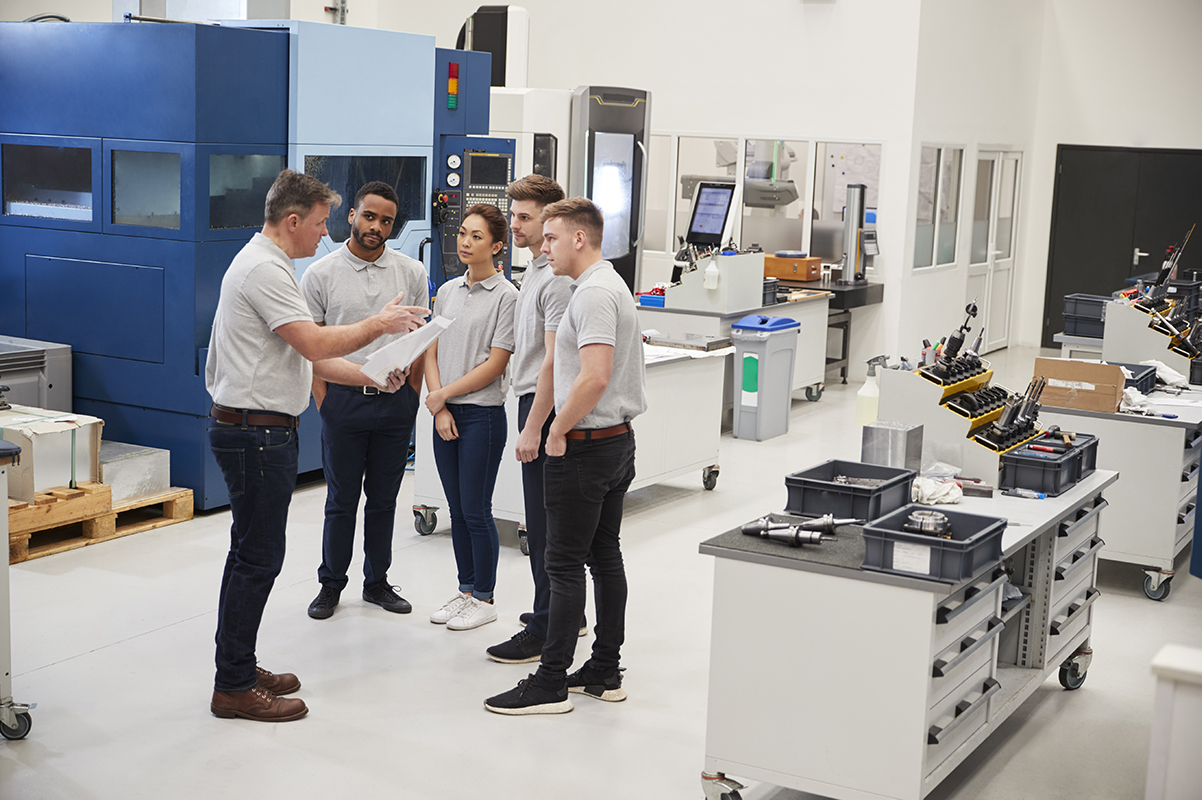 How the Power of Partnership Led to completion of Critical Technical Training and Validation for 100+ Employees.
With one leg on the dock of GDP compliance and the other on the innovation life raft, as a leader you're constantly pulled in different directions by initiatives that don't often align.
The same went for a top-10 international pharma manufacturer who suddenly found themselves facing the insurmountable goal of comprehensive training for non-technical staff – on everything from GDP to aseptic processing – in a matter of weeks.
Learn how the expert trifecta of Azzur Group, Azzur Labs, and LearnaboutGMP joined forces to audit and evaluate the task at hand, develop and execute customized training, and analyze hundreds of samples to ensure compliance.