Case Study
Reducing Pain by Bridging Gaps Between IT & QA
November 12, 2020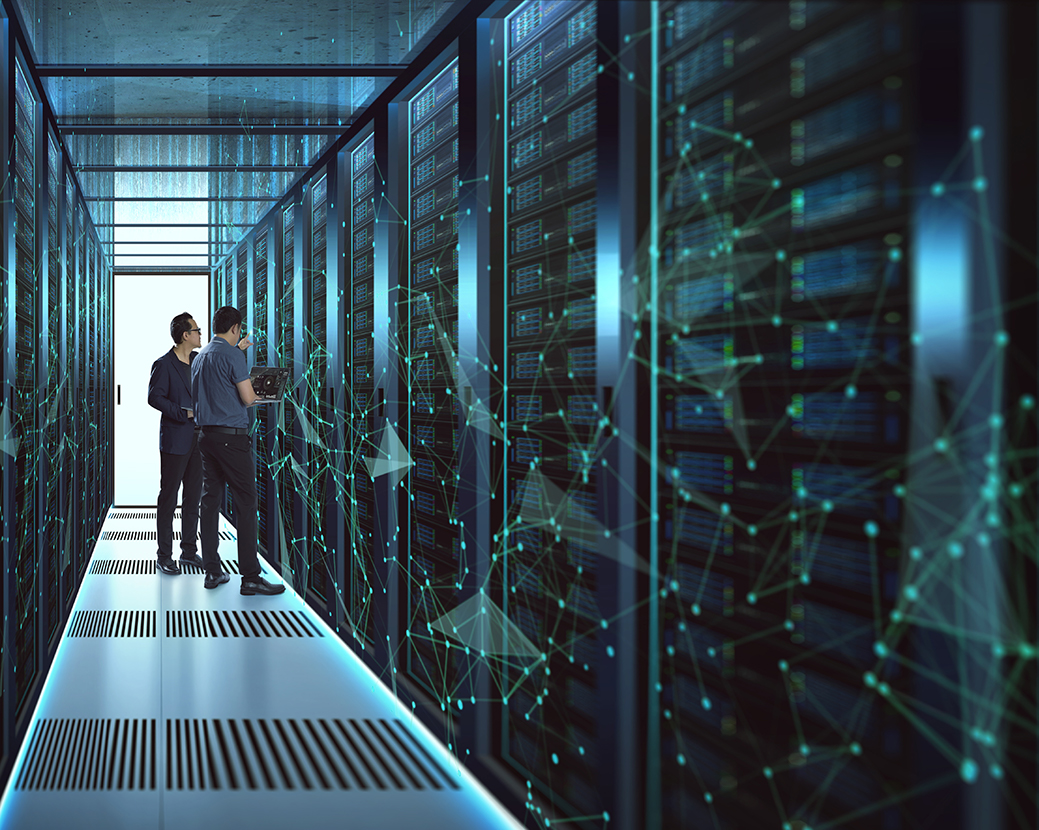 A growing business is a good thing.
The growing IT compliance risks...not so much. With thousands of hours logged with customers from across the biopharmaceutical and med device industries, we know where to start when others don't.

In 2017, after experiencing 10-fold growth, a leading U.S. biotechnology manufacturer faced the challenge of bringing the ITQ (Information Technology Quality) team up to speed with the stringent compliance and risk mitigation profile required of such a dynamic organization.

The solution was a future state roadmap from the experts at Azzur IT Advisory Services (ITAS).

Learn how Azzur ITAS uncovers IT QA mishaps to help grow value and build a culture of quality.