Article
Keeping your Business Operating through the Inconceivable
April 27, 2020 Jennifer Gottlieb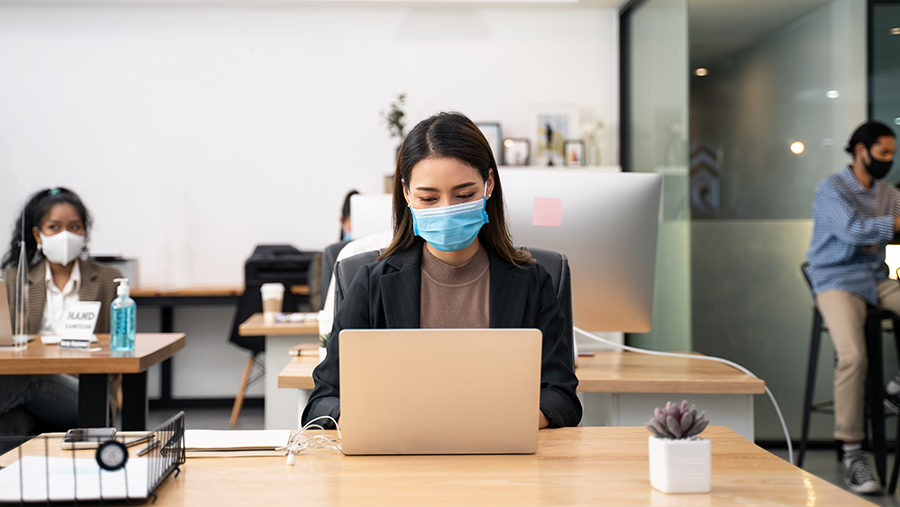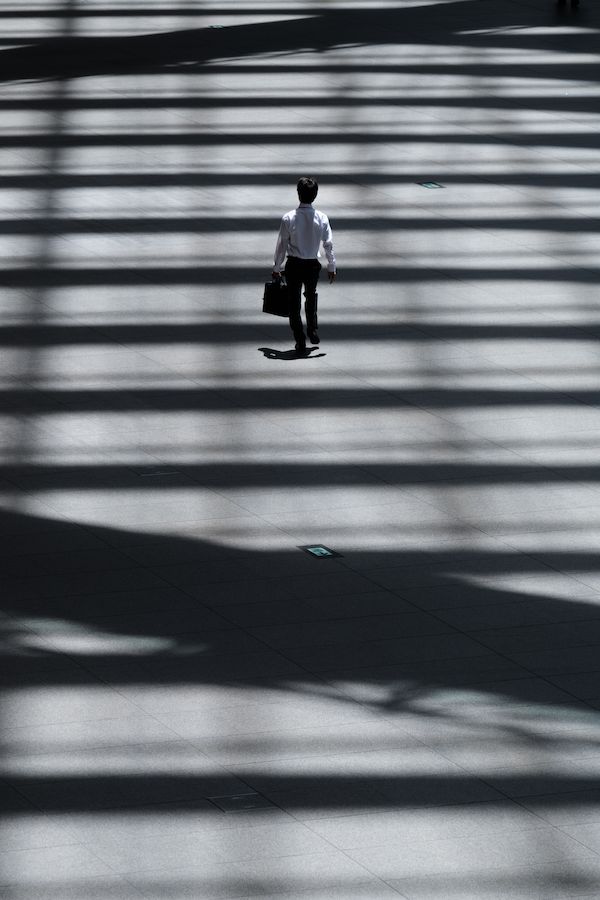 COVID-19 has been the great equalizer for businesses.
Companies that prided themselves on their disaster recovery and business continuity plans are finding themselves dumbfounded and ill-prepared.
Backorder of laptops, a slew of Zoom failings, throughput issues, and security concerns have all been brought to light. Mail service, even Priority Mail, has slowed to a crawl. What could these businesses have done to better prepare? What can your business do in both the short- and long-term to ensure resilience, respond to increased scale, and prepare and equip employees?
Playing Catch-Up
In early to mid-March it was not uncommon to find three- to four-week lead times for laptops. The industry, like many others, found itself in a vicious cycle. The demand was unprecedented and manufacturers were scrambling. This was exacerbated by critical components in the supply chain becoming temporarily unavailable, and in some cases eradicated. The production of components like circuit boards, touch sensors, and fans coming from badly hit Chinese regions had ground to a complete halt. Some of the major hardware vendors reported being completely sold out of laptops, forcing companies and individuals to evaluate other options like refurbished products and third-party vendors—queuing additional security nightmares.
Companies insulated from the decreased productivity from laptop backorders faced other issues. Some IT teams found themselves testing VPN technical bandwidth for the very first time and making quick decisions to buy additional license capacity or new hardware with better performance.
With more than a month passed since the World Health Organization (WHO) declared the COVID-19 outbreak a pandemic, most employees found a way to cope, or at least survive, this new normal. What can businesses do to better prepare for the inconceivable? What will the transition back into the office look like?
No Such Thing as Over-Prepared – What can we do?
Crystal ball or no crystal ball, companies need to be better prepared for situations like this one. We learned critical lessons from this outbreak, but lightning doesn't strike twice. There are strategies to better prepare for tomorrow; whatever tomorrow may look like.
Building Business Continuity (BC) Measures and Disaster Recovery (DR) into KPIs
Agnostic to business function, BC and DR measures should be top-of-mind for managers developing Key Performance Indicators (KPIs) for their teams. Detailed succession planning is just one critical example of this effort—who is authorized to make decisions if the inconceivable strikes? By partnering and meeting with BC/DR teams, managers will be better prepared to lead their teams through the difficulties.
Using Metrics to Stay Prepared
Is your team tracking Recovery Time Objectives (RTO), or Recovery Point Objectives (RPO)? These metrics help the business think critically about acceptable recovery times and contingency plans. Backup and recovery procedures are critical in this effort.
Developing Continuity Strategies and Business Continuity Plans (BCP)
Before events hit, have a set tiger team in place with representation from key facets of the company. This team will be your boots on the ground to make decisions quickly and definitively. To ensure your team is cohesive, practice event handling via whiteboarding.
Building Employee Training Programs
Employees should have a foundational understanding of business continuity and disaster recovery. A high-level understanding of these themes will bring critical thinking to everyday activities.
A Glimmer of Hope
The world of business is taking on a new form, and we are all witnessing its evolution. Companies will be more conscious of developing thorough resiliency efforts, and the demand for business continuity experts will be high, along with the technical skills they bring to an enterprise. This is a cautionary tale and one we should not be quick to forget.
We are living through a crisis that will make us stronger and more equipped for the future.