Article
eCTD Submissions in a Nutshell
February 10, 2022 Monil Patel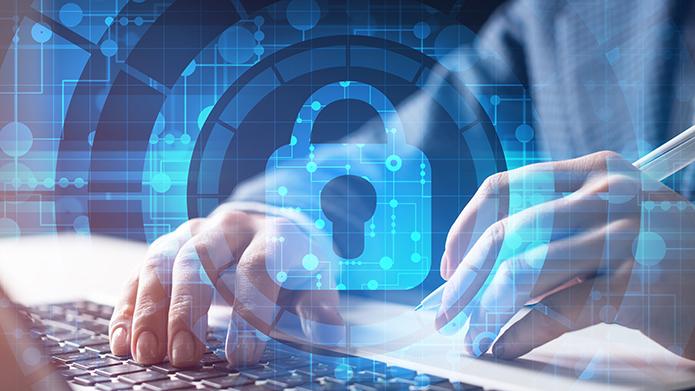 There are many advantages of the Electronic Common Technical Document (eCTD) structure that keeps documents secure and approved in a timely manner. For starters, when submitting in eCTD format, it's important to know whether your submission should be electronic or paper, as well as the structure of how it's represented to the FDA. Before you submit, here are some crucial points to consider on how to produce a technically compliant eCTD submission.
The eCTD is the standard format for submitting applications, amendments, supplements, and reports to the FDA's Center for Drug Evaluation and Research (CDER) and Center for Biologics Evaluation and Research (CBER).
Before electronic submissions, paper submissions (via Common Technical Document or CTD) were used for applications to the FDA. Such paper submissions were very lengthy and difficult to collect, update, and review. As technology advanced, the FDA (as of May 5, 2018) requires electronic submissions for most submission types.
eCTD is required for the following submission types: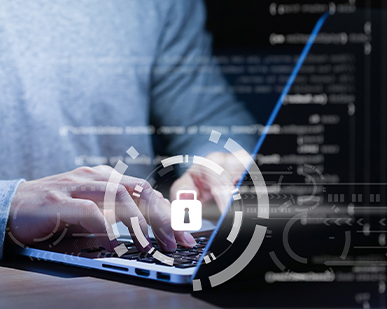 Commercial Investigational New Drug (IND) applications
New Drug Applications (NDAs)
Abbreviated New Drug Applications (ANDAs)
Biologics License Applications (BLAs)
Master files (MFs), such as Drug Master Files (DMFs), which are submissions to an IND, NDA, ANDA, or BLA
All subsequent submissions to the types of applications listed above, including amendments, supplements, and reports, even if the original submission was filed before the requirements went into effect
As expected, electronic submissions must have a specific structure so that each submission received by the FDA is formatted in the correct way. Below are the five sections of the eCTD:
Module 1: Administrative information (region-specific)
Module 2: Manufacturing, nonclinical, and clinical overviews and summaries
Module 3: Quality-related information
Module 4: Nonclinical study reports
Module 5: Clinical study reports
The FDA offers many guidances regarding the eCTD, ranging from CMC (Modules 2-3), CSRs (in Module 5), and Annual Reports.
Chemistry, Manufacturing, and Controls (CMC) - Modules 2 and 3 are considered the CMC modules. They contain an extensive amount of information regarding the product. Though it may seem tempting to combine sections within the Modules, it's important to reference the FDA's guidance: "M4 Organization of the Common Technical Document for the Registration of Pharmaceuticals for Human Use Guidance for Industry". This guidance document will provide a granular structure to help avoid issues through the application lifecycle.
Clinical Study Reports (CSRs) - CSRs contain a lot of information and documents. Formatting CSRs into sections helps the reviewer and author navigate through a lot of information, review more efficiently, and track changes easily. The FDA provides a guidance titled, "The Comprehensive Table of Contents Headings and Hierarchy", which gives recommendations on dividing CSRs into three sections: synopsis, report body, and individual appendices.
Annual Reports - Annual report submissions must contain information/documents for all applicable sections, which are outlined in FDA's guidance: "The Comprehensive Table of Contents Headings and Hierarchy". These reports are used from the development of the product through post-approval activities. Some common sections included in annual reports are summaries of nonclinical, clinical, safety information, labeling changes, manufacturing changes, and new significant information.
Which submission types are eCTD exempt?
Type III DMFs (provide information on packaging or packaging materials in support of drug, generic drug, or biologic applications)
Certain positron emission tomography (PET) drug products and certain Type II DMFs support PET drugs or noncommercial submissions or applications.

For additional information, please visit www.fda.gov/ectd to find all relevant guidance and technical specifications for eCTD.
If you need guidance or assistance with eCTD submissions, contact a team member here to get started.

Resources