Webinar
Critical Steps In Controlling Microbial Contamination
January 15, 2021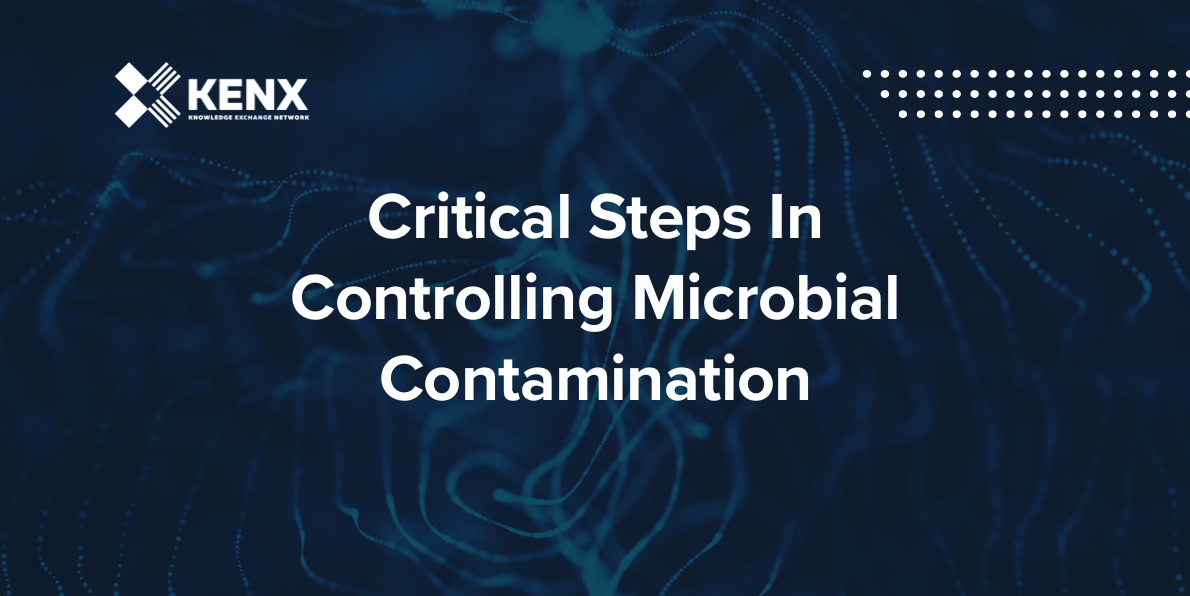 Don't risk prolonged production shutdown!
Microbial control in pharmaceutical facilities can affect time-to-market and with patients' lives on the line, mitigation can mean saving vital time in production of product with quality and safety in mind.
When faced with microbial contamination, there are strategies and steps to control and reduce end-user risk with prevention plans for the future. We'll cover appropriate facility design; proper flow of personnel, material, and waste; and proper cleanroom behavior.
Join Anita Boye of Azzur Labs Dallas as she guides you through essential elements to comprehensive microbial control, offering actionable guidance and tactics to maintain GxP compliance. Azzur Group is a proud sponsor of this free webinar!
Featuring
Anita Boye - Senior Director, Azzur Labs Dallas
Anita has more than 15 years of hands-on experience in the regulated microbiology and analytical laboratory space. As Senior Director, she oversees operations and client relations for Azzur Labs Dallas. For more than a decade before coming to Azzur Labs, Anita served as a laboratory manager and technical director for a leading laboratory specializing in nutraceuticals, dietary supplements, personal care products, and food analysis. There, she not only oversaw GxP laboratory operations and client relations, but also the re-built, transfer, and qualification of two full-scale facilities. Anita is an active member of the American Society for Quality (ASQ) and is Food Safety Modernization (FSMA) certified.