Whitepaper
Developing and Optimizing Cleaning Validation Processes
October 19, 2022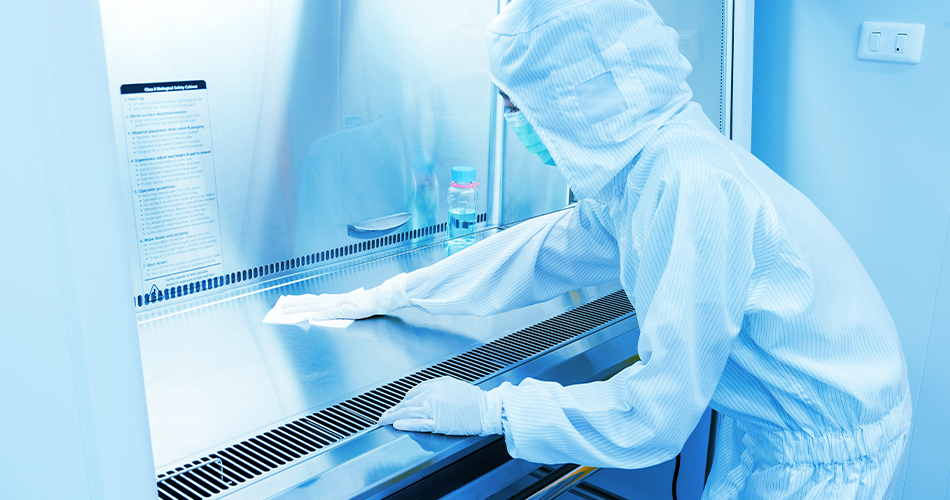 Cleaning validation can be among the most painful and time-intensive aspects of cGMP manufacturing for pharmaceutical, biotech and medical device manufacturers. Register to download this new whitepaper to...
- Learn some best practices for an optimized cleaning validation process
- Understand why thorough development, prior to validation, is so critical to the success of your cleaning validation process.
- Get a list of the steps involved in developing a cleaning validation process and key considerations.
- Read a real-world example of how Azzur Group helped a client optimize their cleaning validation process to be more efficient -- developing a process that takes less time, uses less water and cleaning resources and is less complex for staff -- all while maintaining their compliance and risk.