Case Study
Creating a Roadmap for Success: How Azzur Stepped in as CIO, CTO, & PMO
April 08, 2021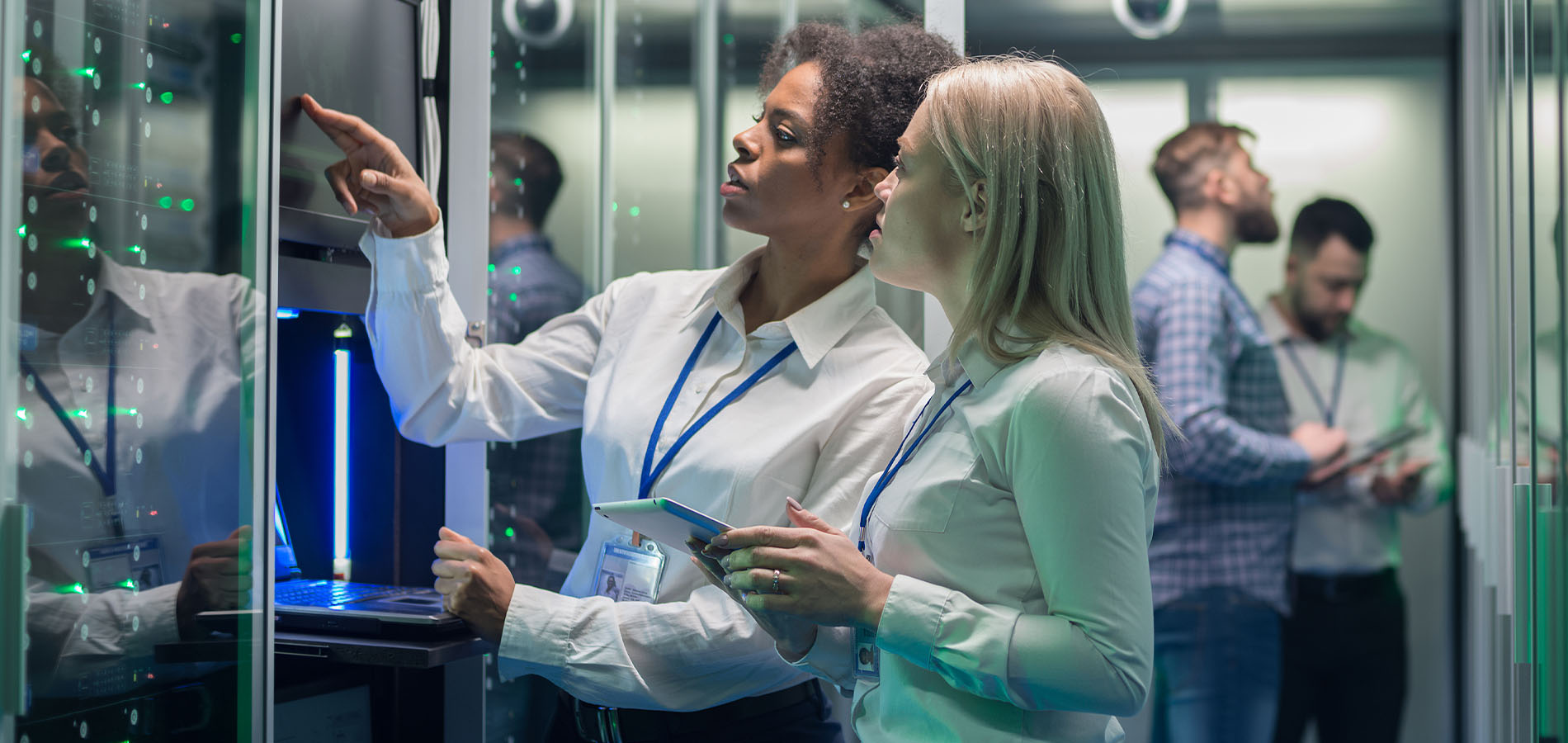 In 2019, a spin-off cellular medicine innovator found itself in a bind: scaling up and out with a new manufacturing facility to serve a highly competitive market with a lack of IT leadership and a heavy load of big company IT infrastructure.
In order to meet the current needs of the organization, as well as grow at the trajectory needed to remain competitive and secure, the manufacturer turned to Azzur Group for support.
See how Azzur's team of experts stepped in to set the course of success for a manufacturer from day one. Please fill out the form to download our Case Study "Creating a Roadmap for Success: How Azzur Stepped in as CIO, CTO, & PMO".