Article
COVID-19 - Lots of questions...little time: Questions to ask yourself when prepping your workforce t
March 13, 2020 Thomas Miller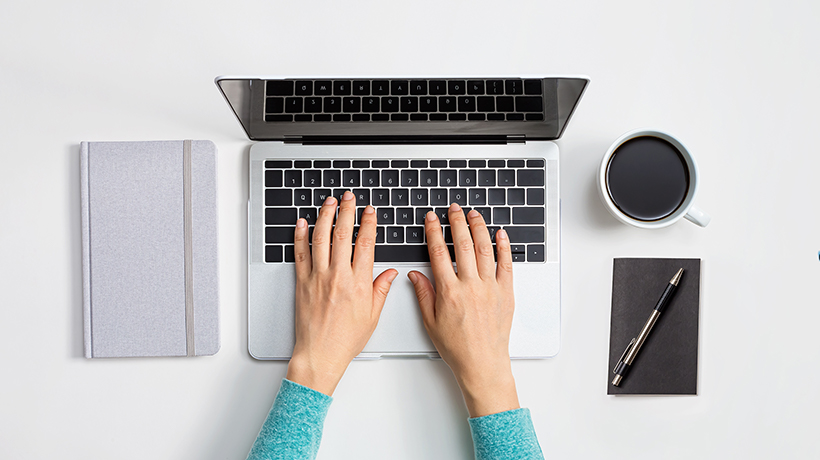 OK, so the order from up high comes down: "Everyone must work from home."
Is your IT organization ready to support that?
"Oh, jeez no!" is the typical response.
There are many remote access options:
Virtual Private Networks (VPN)
External Web portals
Cloud-based offerings such as Office 365 or Google's G-Suite.
Virtual Desktops (VDI)
But, do those solutions in your environment satisfy all the requirements your users need now?
Web portals and cloud-based offerings are often pretty solid when it comes to features needed. Often capacity is good too. Where we often see issues is with VPN and VDI.
While many have the capability to allow VPN remote access it is often only lightly used. We see 10 - 15% of the typical workforce accessing it at any one time. Now imagine that entire office all working from home at the same time! Can you transfer your call center phones to VOIP connected laptops running over VPN? Can your office workers access their shared files in a secure manner? Can they print remotely? Will your security analytics go nuts when the network traffic profile changes so dramatically?
Virtual desktops also tend to be lightly used until things drastically change. Here it is a little easier to ramp up. If your internal infrastructure supports it, products like Citrix or VMware Horizon are easily added to. Optionally cloud-based VDI like Amazon Workspaces or Microsoft Azure Virtual Desktop are also good options provided you have secure connectivity to those services. The same questions above continue to need to be faced in this arena.
Lots of questions and very little time. The next few weeks are going to be rough on everybody.
So, let's talk about capacity for a bit. Capacity will be the first big roadblock to deal with. Start paying very close attention to your network pipe utilization, your firewalls and VPN concentrators, and your external load balancers. Also, remember it's not just throughput: watch CPU utilization, connection count vs. licensing, and watch for dropped connections. You may have to consider dropping features commonly used via VPN that are high bandwidth.
Now let's talk a bit about capabilities. Can your office worker do everything remotely? We mentioned call center workers before. First of all, do they have a laptop and internet access at home? Can they access phone queues, call center applications & also handle escalation paths seamlessly? If you're an educational institution, can you teach your students via remote learning with teachers and students working from home? If your users need to print on specific forms such as checks, invoices, etc., can they do that remotely?
Whoa -- lots of change here. What about security? Can we handle the rapid change? I already mentioned analytics. We don't want our newly relocated users being hindered by security so we need to ensure our tools realize that change has occurred. We also need to be very proactive in making sure that the simple things get done remotely. Patching, virus updates and similar needs all must be watched closely as your compliance rate is likely to drop significantly for a bit.
Finally, the really tough question is: do you have all of the resources you need to continue? Unfortunately, with a pandemic the reality is we will probably all know someone affected by COVID-19. If those skilled resources are hospitalized, will you have the appropriate knowledge to continue? Be sure to safeguard tribal knowledge, process documents, and credentials.
I hope this has given you some ideas for the next few weeks. Azzur Technology Consulting Services can help, so please feel free to reach out to us.