Article
Combination Products
April 18, 2022
Meeting regulatory and end-user needs, one solution at a time
Today, there's no doubting that we're in the midst of unprecedented innovation in pharma-biotech and medical devices.
Keeping up with regulatory demands in these industries can be daunting. But, what no one talks about are the exponential challenges that arise in the wake of combination product development and marketing.
Not only are you developing combination products that deliver safe, effective results for patients; but, in many cases, your product must be end-user friendly—foolproof, even.
Whether you're a drug developer who's been thrown into the medical device arena, or you're a medical device maven who's uncertain how to tackle the ins and outs of pharmaceutical regulation, Azzur Group is ready to take on your challenges.
Anticipating the Challenges
From clinical trials to full-scale commissioning to change control, Azzur's certified cGMP consultants are armed with hundreds of years of experience across the life science spectrum.
Backed by a nationwide network of consulting, validation, lab, and IT compliance experts, Azzur Group is able to provide a holistic solution to the industry's most demanding challenges and regulatory demands.
What does that mean for you? Based on your core competency, we'll put into action a robust team to help you start, scale, and sustain your GxP manufacturing.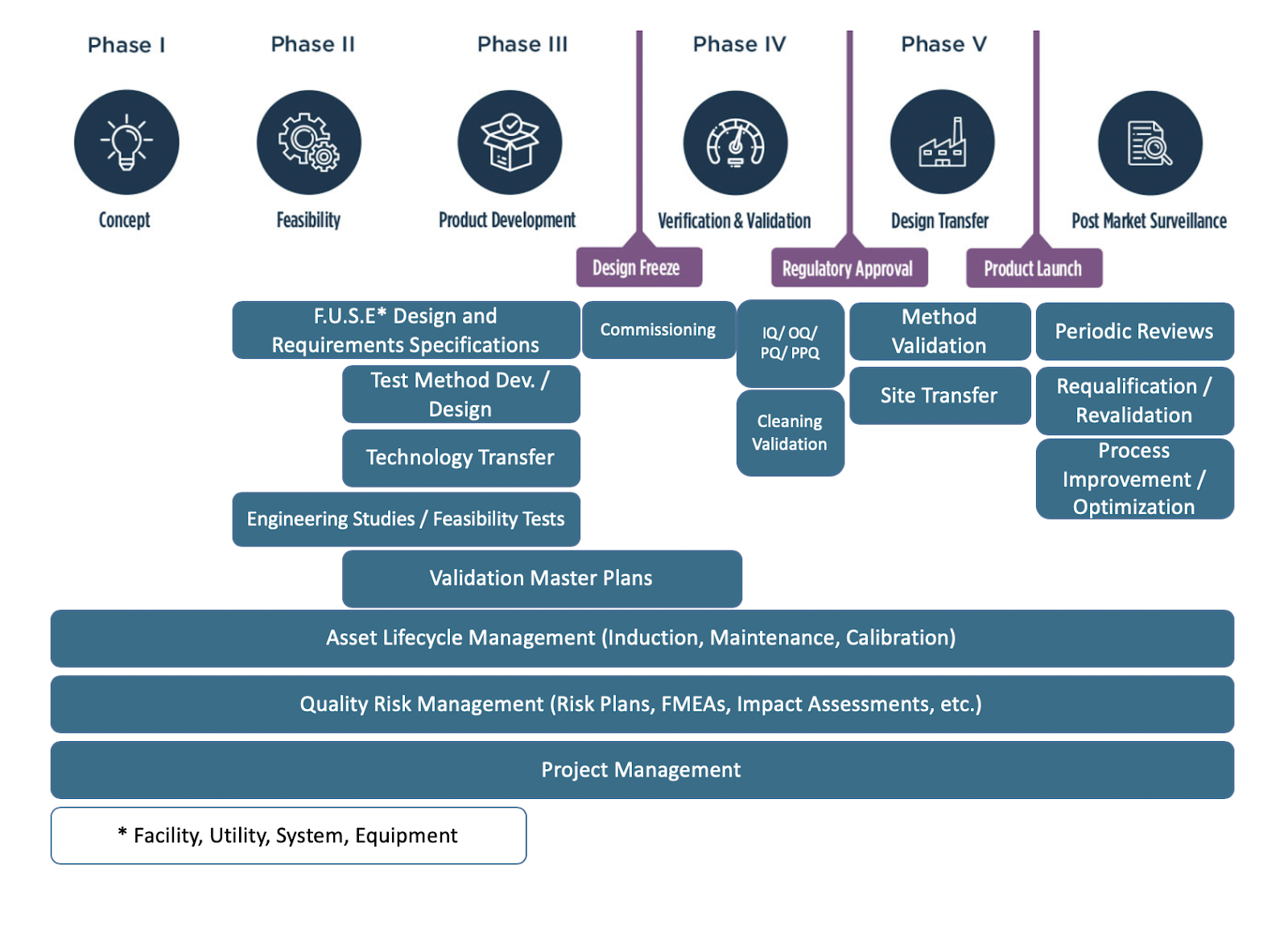 Interested in Learning more?