Whitepaper
Cell and Gene Therapy
November 12, 2020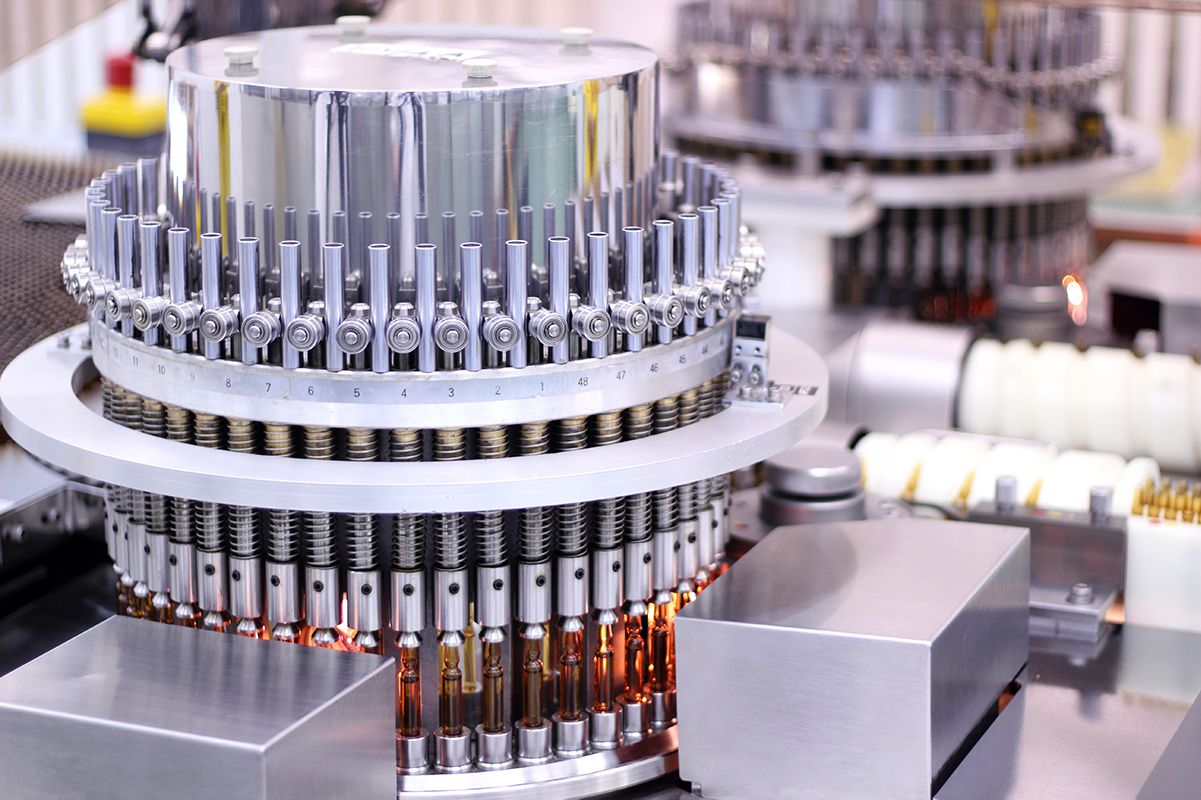 The FDA has forecasted that in the next five years upwards of 20 cell and gene therapy (CGT) solutions will be approved each year in the United States.1
And, Cell & Gene Therapy is even more critical now, as we are faced with unprecedented diseases like COVID-19 for which there is no existing cure.2
At the rate that innovation is coming to the CGT space, this is undoubtedly an exciting time for the industry to extend its reach to patients. And, as the technologies become more advanced and transform, regulations are going to evolve and adapt in order to address the biggest risks to the patient.
As you look to implement GxP approaches to CGT manufacturing, it's important to understand current regulatory standards for pharmaceuticals and biotechnology, as well as how they translate to novel therapeutics.
From regulatory guidance to infrastructure to training, there are a myriad of challenges for CGT innovators. Download our latest white paper to learn more about how to navigate these hurdles in bringing your treatment to market.

1Commissioner, Office of the. Statement from FDA Commissioner Scott Gottlieb, M.D. and Peter Marks, M.D., Ph.D., Director of the Center for Biologics Evaluation and Research on New Policies to Advance Development of Safe and Effective Cell and Gene Therapies. 15 Jan. 2019, www.fda.gov/news-events/press-announcements/statement-fda-commissioner-scott-gottlieb-md-and-peter-marks-md-phd-director-center-biologics.
2History of Smallpox." Centers for Disease Control and Prevention, Centers for Disease Control and Prevention, 30 Aug. 2016, www.cdc.gov/smallpox/history/history.html.