Article
Big Pharma And The Building Of Bridge Facilities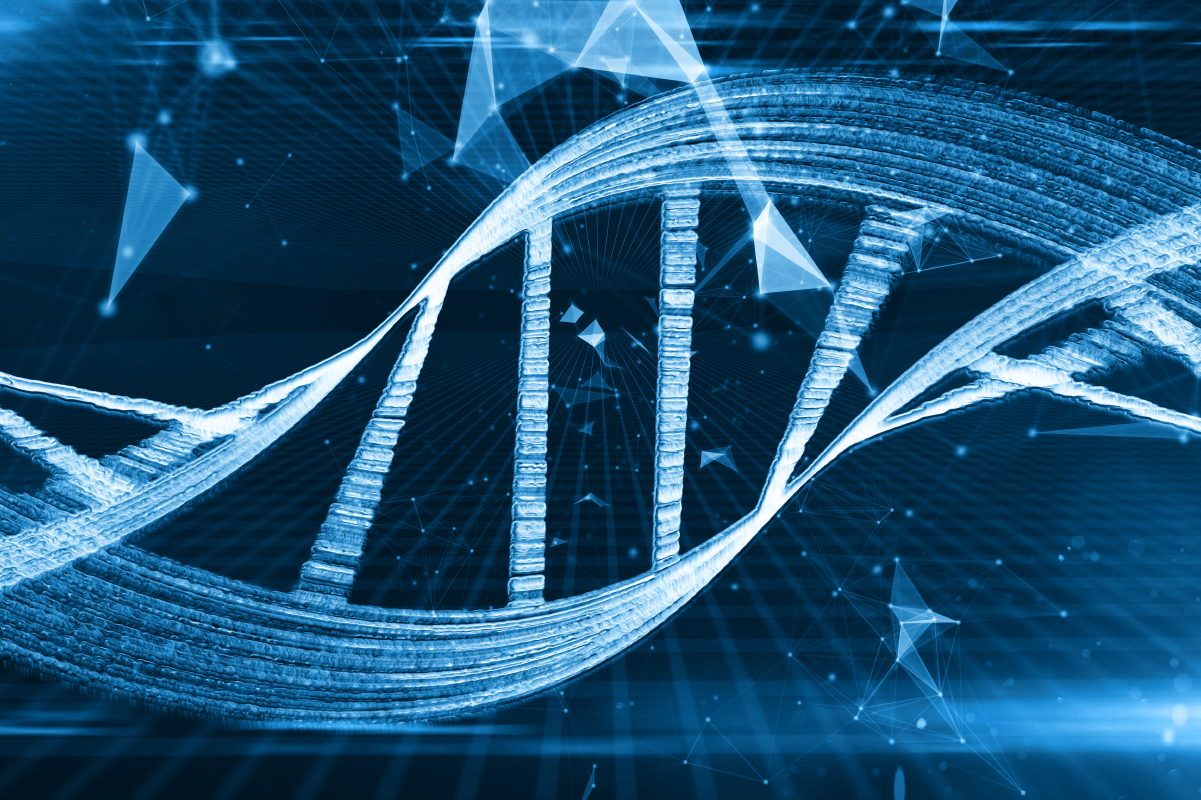 In this Outsourced Pharma article, you will gain insight into how to stay on top of the increased manufacturing demand in a new era of outsourcing.
Chief Editor of Outsourced Pharma, Louis Garguilo, interviews Azzur Group's Chief Innovation Officer, Ravi Samavedam, on an innovative model that provides fully outfitted GxP capacity designed to accelerate drug development and manufacturing capabilities.
"The birth of the idea was working as consultants with Moderna in their facility, and six years later they become one of our first – and today our biggest – clients."
- Ravi Samavedam, Chief Innovation Officer at Azzur Group

Read the full article featured on Outsourced Pharma or learn more about the unique hybrid model, Azzur Cleanrooms on Demand™, that is accommodating the growth in the Life Sciences market.