Article
Azzur Group 10-Year Celebration Focuses on Connectedness, Culture, and Core Values
July 28, 2020 Ryan Ott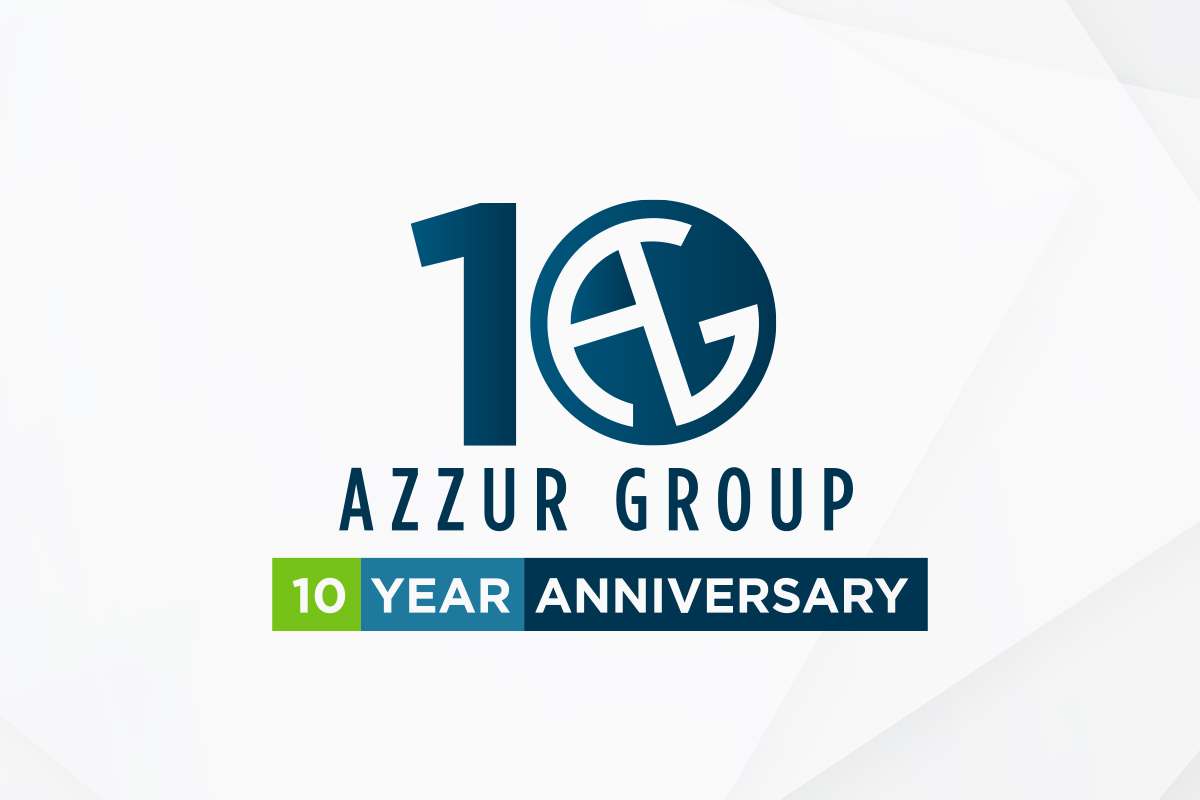 As you may know, on July 1, 2020, Azzur Group celebrated its tenth anniversary. In true 2020 fashion—facing the ongoing challenges of the COVID-19 pandemic—we gathered virtually as one community on July 23, 2020.
Together, we celebrated this significant milestone and reflected on the difference that we, together with our clients, are making in the critical fields of healthcare and life sciences.
Many aspects of Azzur Group have evolved throughout our journey. Whether we reflect on the growth of our team; the expanding services we offer our clients; the offices we are establishing across the country; the leaders we develop—one aspect remains steadfastly true to its roots: the culture of Azzur Group and its expression in our Core Values:
Put Others First
Have the Courage to Take Action
Take Personal Responsibility
Have Fun
To commemorate this tenth anniversary, Azzur Group established its first-ever company-wide Core Values Awards ("CVAs").
The CVAs are a peer-nominated award in which Azzurians are invited to nominate their peers for living out our core values in their day-to-day interactions and service to our clients and our company, across the nation. This year's CVAs were presented to four members of our team:
Ilya Vasserman
Director of Finance & IT,
Azzur Group
Katie Neetz
Quality Director,
Azzur Labs
Brittany Carlstedt
Recruiter,
Azzur Los Angeles
Katie Kiley Brown
Senior Marketing Manager,
Azzur Group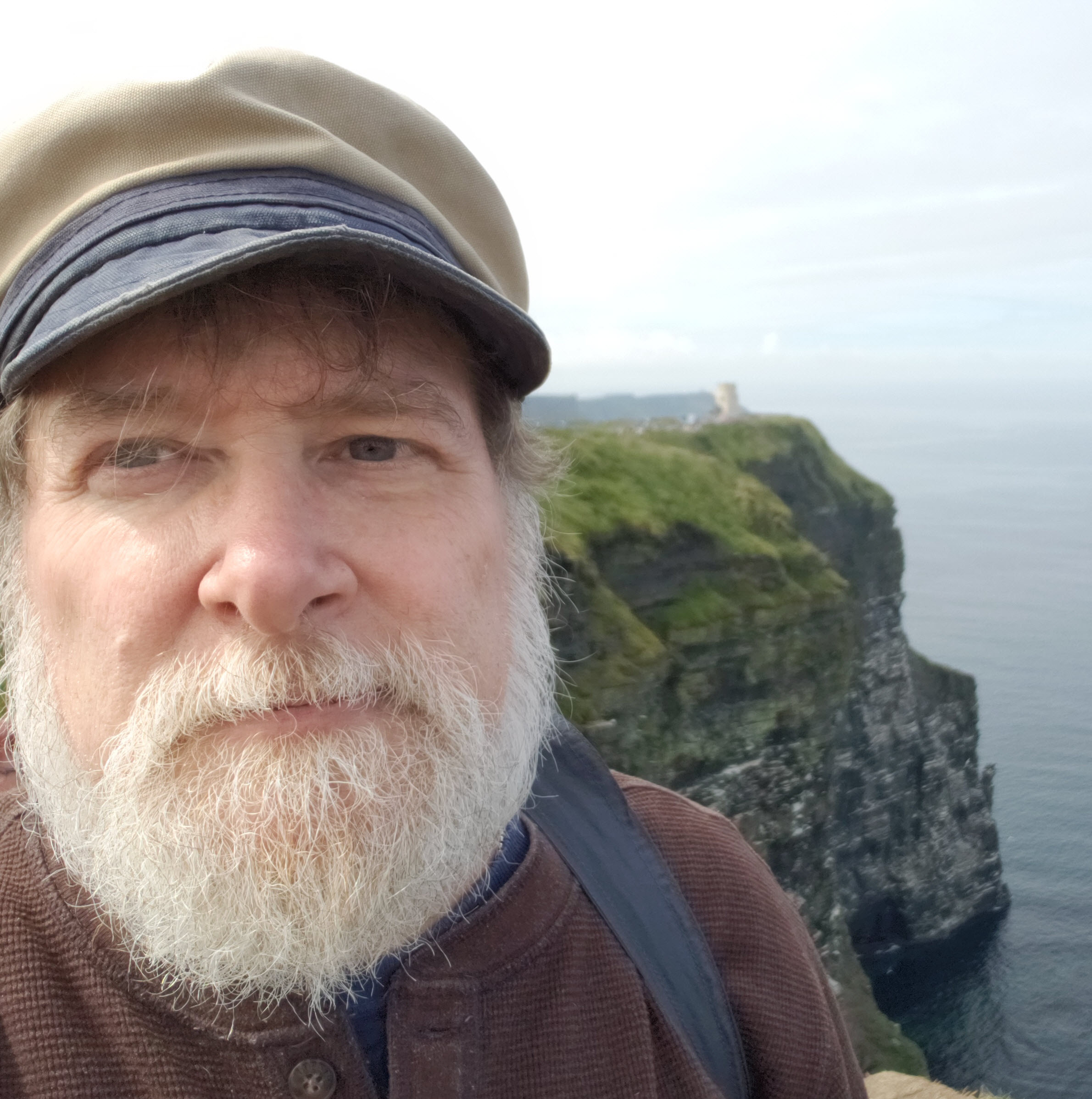 Additionally, we recognized a sterling individual for his 10 Years of Dedication as an Azzurian - William ("Bhil") Heath, Sr. IT Quality & Compliance SME. Our thanks to Kevin Martin, Founding Partner, for presenting the award—and giving all of us a quick glimpse into "Bhil and Kevin's Excellent Adventures."
We extend well-deserved congratulations to these individuals, and many thanks to the numerous Azzurians who submitted nominations and shared their stories. With the results we've seen over the past 10 years, we are confident that the Azzur community will continue to grow, and together illuminate the path to 20 years—and beyond!
We're always looking to add new professionals to our team. If you're interested in what a career at Azzur may be like, visit Azzur.com.