Virtual Tour
3D Cleanrooms On Demand Tour
April 18, 2022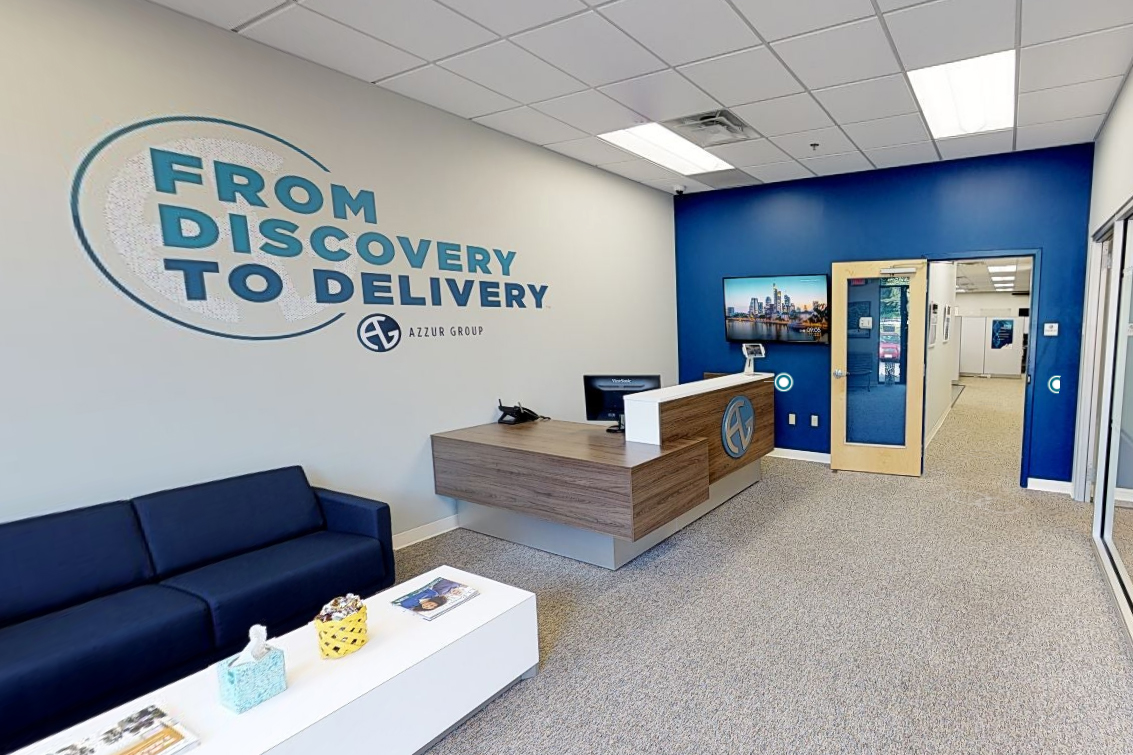 As you look to start your GMP journey to develop critical therapies, lack of manufacturing infrastructure and compliance expertise can be a major hurdle. To address the unique needs of start-ups in your position, Azzur Cleanrooms on Demand™ is here to accelerate your clinical lifecycle, without the burden of facility ownership and maintenance.
But, don't just take our word for it. We understand that seeing is believing. Therefore, we invite you to take a virtual tour of one of our facilities!
With on-demand cleanrooms, materials management, and GxP consulting and advisory services, Azzur Cleanrooms on Demand™️ helps you accelerate your time to clinic and place your life-changing innovations in patients' hands.