Article
A GxP Fairytale Brought to Life - A Case of "Just Right"
August 21, 2019 Ravi Samavedam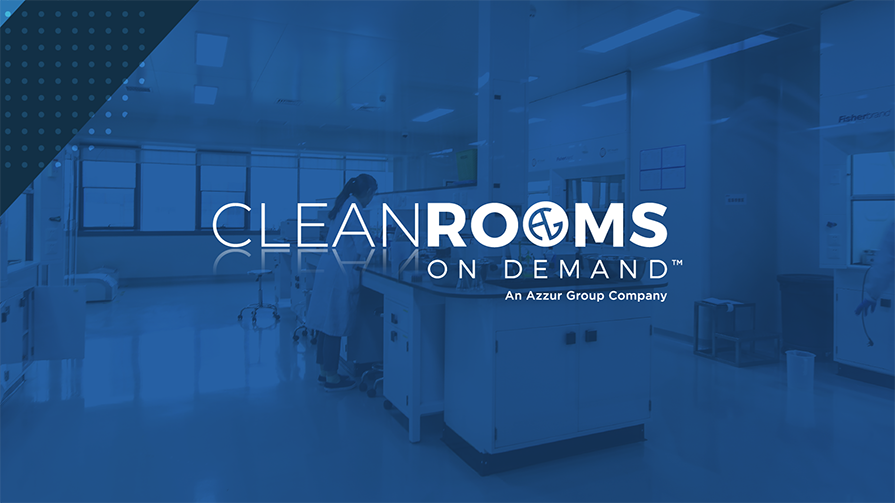 As you are looking to start your cGMP journey, lack of manufacturing space or cGMP capabilities can be a major hurdle to overcome. That's where Azzur Group comes in with Azzur Cleanrooms on Demand™—a "just right", hybrid approach to early-phase manufacturing that accelerates your time to clinic without the risk of facility ownership and maintenance.
Our unique business model provides you full access to qualified compliant manufacturing space and control to your IP, all backed by quality management consultants with decades of experience implementing phase-appropriate GMP for industry leaders.

A recent article published by Life Sci VC titled, Goldilocks and GMP, brings this unique solution to light.

In this case brief, Aoife Brennan, Synlogic Therapeutics CEO, states: "The beauty of the Azzur model is that the physical cleanroom also comes with a menu of wrap-around services for organizations like ours who do not want to build out full capabilities in inventory control, warehousing and environmental monitoring etc. We were able to equip the cleanroom to meet the needs of our process and move our own staff (who were trained in GMP and had developed the process in our labs) into the suite to run the campaign."

Check out her article today.

To learn more about Azzur Cleanrooms on Demand™, visit Azzur.com/cleanrooms.