The Future of Your Manufacturing Begins Here
Advanced therapies are paving the way in treating illnesses we were once baffled by, but as these therapies progress, how can we optimize our manufacturing to keep up with them?
Find our Vice President of Client Development, David Frank, on Day 3 of the PDA Annual Meeting to learn how you can accelerate your production with a unique solution manufacturers may not be aware of yet.
What You'll Learn in His Presentation: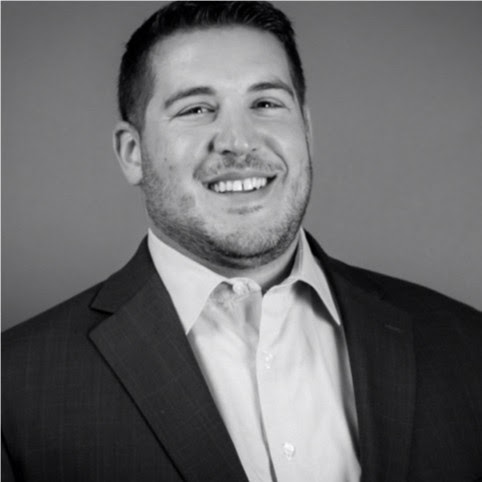 David J. Frank, II, VP of Client Development, Azzur Group
Day 3, Wednesday, April 5th at 10:45 AM
Accelerating Early Phase Development through Hybrid Manufacturing
Make sure to also stick around after David's presentation to hear the Q&A panel on accelerating advanced therapy medicinal products (ATMPs) into the future.
Get a preview of specific areas of growth in life science and how manufacturers are adapting in David Frank's article, here.
Enter for a Chance to Win!
In addition to David, our other expert Azzurians will be set up on the exhibit floor for one-on-one discussions about Azzur Group's GxP solutions. While you're there enter for a chance to win a New Orleans Jazz Club LEGO Set valued at $250!
Hope to see you in NOLA for the 2023 PDA Annual Meeting!