Join the KENX Webinar this December
December 2nd, 2021 | 11:00 AM - 12:00 PM ES
This webinar hosted by KENX featuring Azzur Labs will cover two critical elements in Quality Risk Management: Environmental Monitoring and Risk Management. Cecil Runyon, Senior Director at Azzur Labs, will show you how to merge these two concepts into a seamless process, work through examples with you, and provide templates for a successful environmental monitoring risk assessment.
Who is Cecil Runyon?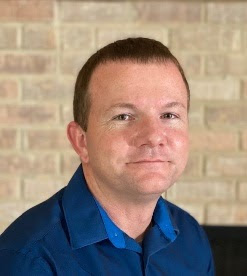 With over 17 years of experience in the medical device, cosmetic and pharmaceutical industries, Cecil Runyon has specialized in laboratory development and operations, environmental monitoring program development, and contamination investigation and control for both laboratories and manufacturing. He has experience with FDA, EU, and other rest of world regulations for various types of laboratories and production environments. Cecil is a Registered Microbiologist through the American Society for Microbiology (ASM), as well as an active member in ASM and the Illinois Society of Microbiology.
Join this webinar to find success in your Risk Management and Environmental Monitoring efforts