Rethinking Your Approach to Computer Software Assurance and Validation
Join us at KENX Computer Systems Validation & Software Assurance University
December 6th - 8th | Philadelphia, PA
We are headed to Philadelphia and we want you there!
Interested in learning the keys to cybersecurity and data integrity in order to not be overwhelmed by challenges in this ever-changing industry? Join Scott Cady and Mariano Mattei for their presentations at KENX Computer Systems Validation & Software Assurance University.
Mark Your Agenda!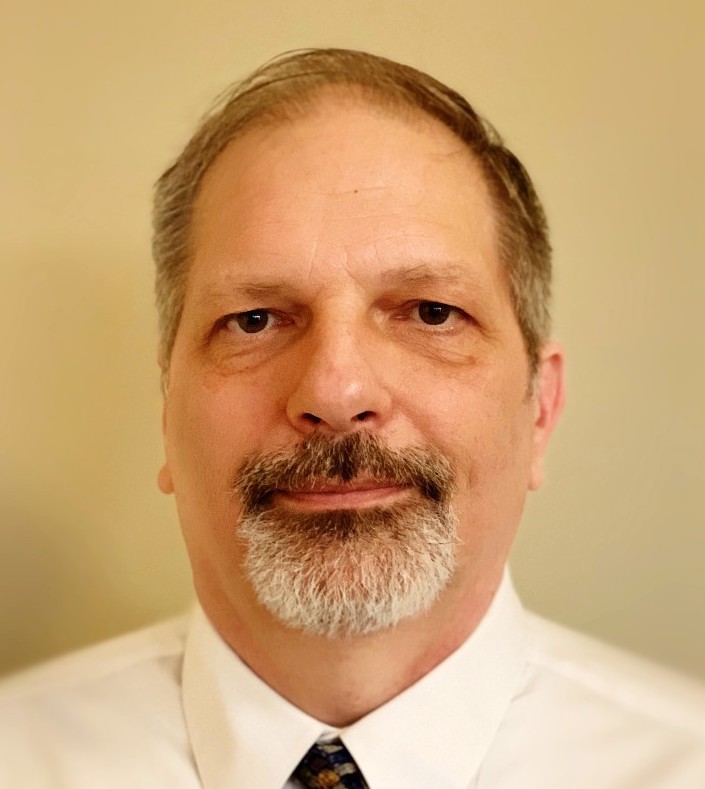 Scott Cady, Senior Consultant
Understand the Intersection of Data Integrity Compliance and CSA
Tuesday, December 6th at 4:00 PM - 4:30 PM ET


What You'll Learn:
Define Data Integrity as resulting from well-documented, validated GxP computerized systems based on risk to patient safety
Understand the importance of a lifecycle approach to data and the value of business processes in relation to the data lifecycle
Data Integrity integration and maintenance throughout the lifecycle phases of GxP computerized systems
Transitioning from traditional validation to Computer Software Assurance based on critical thinking and providing a value-based approach to testing
Using risk-based testing combined with good software engineering principles to right-size the testing of GxP Systems
A look at Maturity as it relates to Data Integrity, Process
Takeaway Tools:
Data Integrity & Computer Software Assurance Aligned Framework Model
Definitions, & references to GAMP and regulatory
Consolidated ISPE GAMP Data Integrity Maturity Model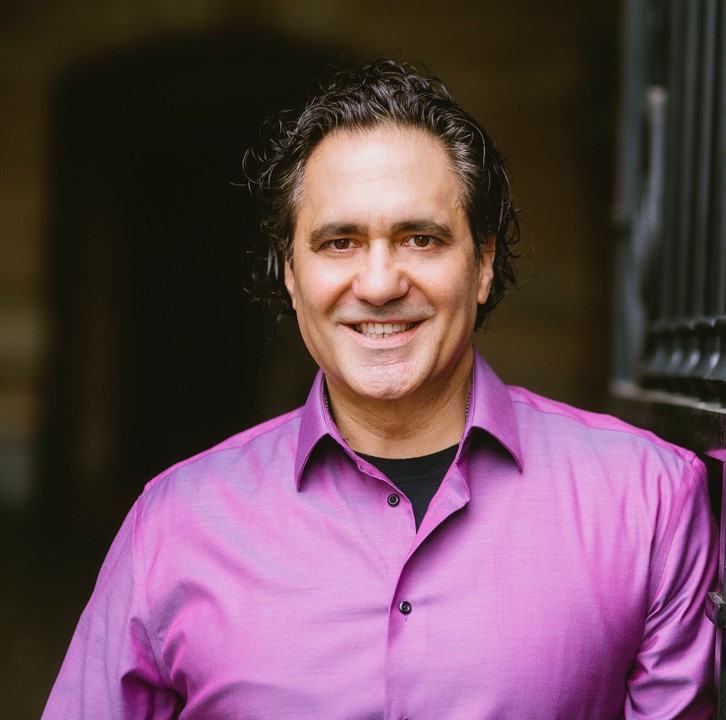 Mariano Mattei, Vice President of Cybersecurity Solutions
Cybersecurity – Addressing Malicious Threats in a Highly Regulated Industry
Wednesday, December 7th at 2:25 PM - 3:05 PM ET


What You'll Learn:
Cybersecurity landscape
Regulation awareness
Important standards
Malicious threats defined
Common attack methods
How to protect against malicious threats
The importance of cybersecurity assessments
Takeaway Tools:
Malicious threat protection checklist
Cybersecurity methodology flow chart
Cybersecurity self-assessment
Make sure to catch our speakers not only up on stage, but afterwards at our booth to meet them and our other Azzurians attending the event. See you soon!