Join Azzur Group at KENX Cleaning University
Spring has sprung, and a new KENX event is around the corner focusing on cleaning validation, cleanroom qualification, contamination control, environmental monitoring, and more!
Azzur is proud to be a platinum sponsor of the multi-track conference where you can choose between Cleanroom Operations and Disinfection, Cleaning Validation & Critical Cleaning Processes, or Environmental Monitoring & System Design. You also have the opportunity to experience all three tracks that feature over 30 tutorials by registering for the Cleaning Passport.
***BONUS When You Register Now***
Use Azzur Group's code: AZZUR200 to save an additional $200 at any time!

Must-See Keynote Presentations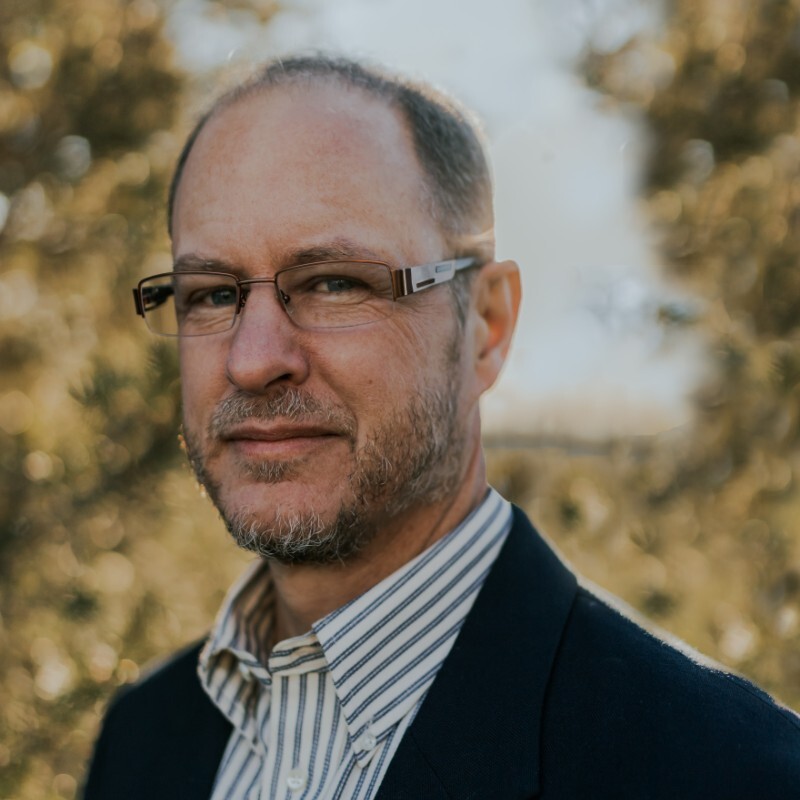 5/11/2021
12:30 - 1:15 PDT
Cleaning Validation Track
Common Gaps in Cleaning Validation and Their Solutions — From Pain to Optimization
TJ Woody, Director of Cleaning Validation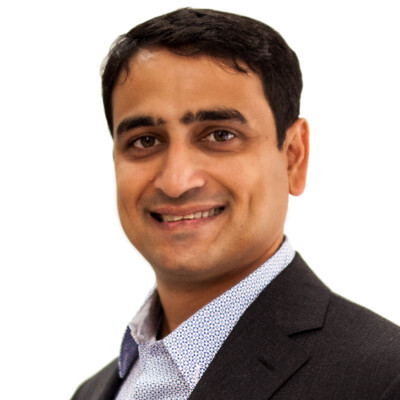 5/11/2021
2:15 - 3:45pm PDT
Cleanroom Operations Track
Clean By Design - Successful Implementation of a Holistic, Risk-Based Program for Cleanroom Design, Cleaning, and Monitoring
Ravi Samavedam, President, Cleanrooms on Demand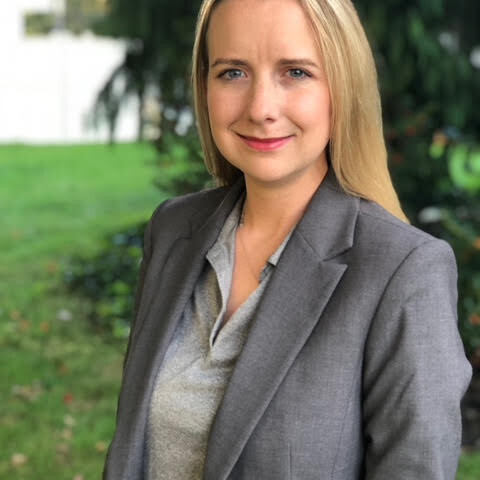 5/12/2021
8:00 - 9:30 PDT
Environmental Monitoring Track
Analyze and Organize Trending Data
Erin Thane, Vice President, Azzur Labs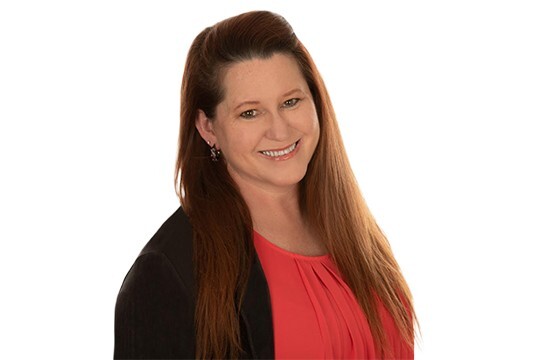 5/12/2021
1:15 - 2:45 PDT
Cleaning Validation Track
Reduce Deviations and Contamination Events through Effective Training
Shelley Preslar, President, Azzur Training Center
Mark your calendars and we will see you at this hybrid conference!