The future of biotech starts in Boston! Starting September 20th, you and your team can learn, network, and discover with those who are shaping the industry. There are multiple events scheduled throughout the week, but one you need to keep an eye on is the Cell & Gene Therapy BioProcessing & Commercialization conference. There, you will hear from President & COO of Azzur Cleanrooms on Demand™, Ravi Samavedam and be able to meet a team of Azzurians at booth 312 at the Exhibition Center.
Mark Your Agenda for Ravi's Presentation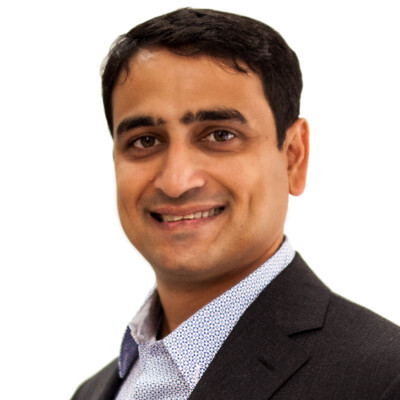 Wednesday, September 22nd 8:30 - 9:00 am EDT (30min)
Azzur Cleanrooms on Demand™️ – Addressing the Buy vs Build Conundrum for Cell and Gene Therapy Manufacturing
Can't wait to hear Ravi's presentation? Take a peek at Azzur Cleanrooms on Demand™ and how it is accelerating GxP production.
Register to See Ravi's Presentation