Advanced Therapies Xchange West Coast
San Francisco, CA | February 6, 2023
Outsource the Compliance, Control the Manufacturing
This February, find the answers you've been looking for to bring your cell and gene therapies to market at Advanced Therapies Xchange West Coast.
Alongside some of the brilliant minds in Pharma and Biotech is our Vice President of Client Development at Azzur Group, David Frank, that leads customer-facing initiatives for us nationwide including Azzur Cleanrooms on Demand™, consulting and advisory services, labs, and training. Make sure you mark his spotlight presentation on your calendar for Monday, February 6 at 1:20 pm - 1:50 pm.
Don't Miss David's Spotlight Presentation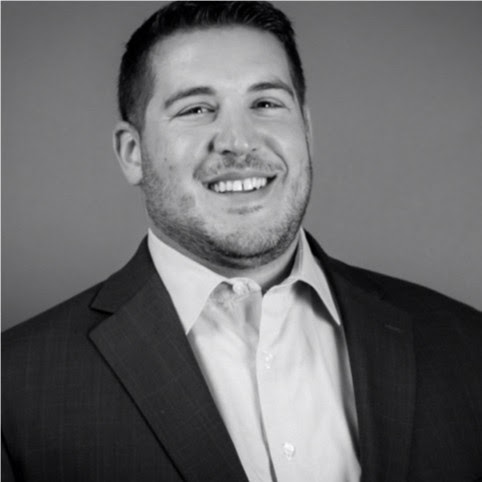 David Frank, Vice President of Client Development
Outsource the compliance, control the manufacturing: A different way of thinking about biomanufacturing
Monday, February 6 at 1:20 pm - 1:50 pm.
What You'll Learn:
Understand the biomanufacturing landscape and traditional options available for clinical and commercial manufacturing
Provide data and insights on how the industry utilizes those traditional options
Introduce a hybrid option that minimizes compliance and capital risk while maximizing flexibility in development and production
About David and His Expertise
For the past decade, David has consulted some of the world's largest pharmaceuticals, medical devices, technology, and financial services companies, aligning people, processes, and technology to drive sustainable business results. He has been recognized for leading award-winning teams over the past 20 years and is passionate about developing individuals into leaders. David received his Bachelor of Arts in Economics from The Pennsylvania State University and is a Lean Six Sigma Master Black Belt and PMP.
Talk To Our Team About Cleanroom Solutions
The cell and gene therapy developers have been fighting against time to get their products and therapies to market. Check out this infographic to see what factors are helping innovators overcome the cleanroom capacity crunch.
The Cleanroom Capacity Crunch Infographic
Take a look at what the market is up against and talk to our team at the conference to learn more about our solutions and Azzur Cleanrooms on Demand™.