Advanced Therapies Xchange East Coast
Boston, MA | April 3, 2023
Outsource the Compliance, Control the Manufacturing
This spring, pharma and biotech professionals are gathering in Boston, MA, to discover a new world of possibilities for their cell and gene therapies at Advanced Therapies Xchange East Coast.
Alongside these brilliant minds in life science is our Chief Innovation Officer, Ravi Samavedam, who has over 20 years of experience in phase-appropriate cGMP implementation, process validation, supplier management, and technology transfer.
Don't Miss Ravi's Spotlight Presentation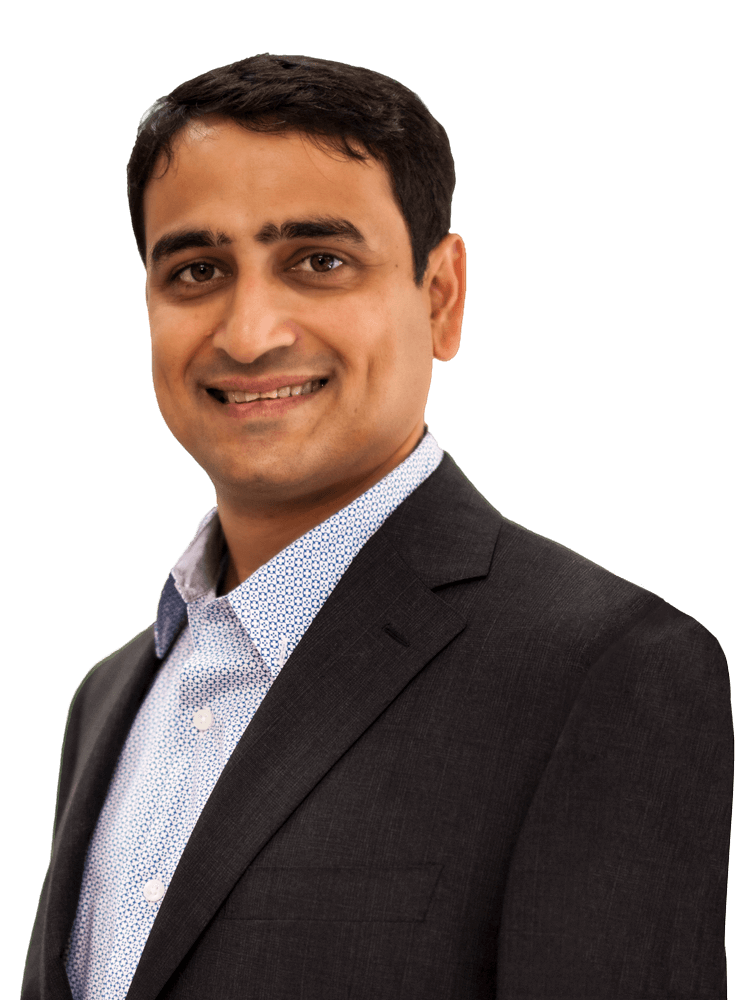 Ravi Samavedam, Chief Innovation Officer (CINO), Azzur Group
Monday, April 3, 2023 at 1:20 PM - 1:50 PM
Financial and other considerations for early phase cell and gene therapy manufacturing: Build, Buy or Blend?
What You'll Learn:
This talk aims to compare the various options for early-phase clinical manufacturing for cell and gene therapies. The traditional option of build (internalizing manufacturing) and the factors to consider for facility build-out, cGMP readiness, and routine operations will be discussed, specific to cell and gene therapy operations.
The factors and risks to consider with the traditional option of buy (outsourcing to CDMO) will be discussed. The blend approach via Azzur Cleanrooms on Demand™ and the acceleration advantages will be discussed. A financial comparison with a model mRNA therapy process/facility for all three options will be included in this presentation.
Cleanroom Solutions for Cell and Gene Therapies
Cell and gene therapy developers have been fighting against the clock to get their therapies to market. Check out this infographic to see what factors are helping innovators overcome the cleanroom capacity crunch.
The Cleanroom Capacity Crunch Infographic
About Ravi and His Expertise
Ravi Samavedam is a Biochemical Engineer with more than 20 years of experience in the pharmaceutical and biotechnology industries. Ravi joined Azzur in 2012, and prior to his appointment as CINO of Azzur Group, Ravi was the President and COO of Azzur Cleanrooms on Demand™ and previously served as General Manager of the Boston-area consulting practice. Prior to Azzur, Ravi has been part of the technical operations and quality/validation departments at Baxter, Amgen, and Shire.
Ravi is an expert in phase-appropriate cGMP implementation, process validation, supplier management, and technology transfer. Azzur Cleanrooms on Demand™ offers flexible early-phase cGMP manufacturing options designed to mitigate risk and increase speed to clinic. In addition to his work with Azzur, Ravi is an active member of industry and peer groups, and he is a frequent speaker at industry events.