Join Azzur at the 6th Annual Gene Therapy for Rare Disorders Conference
Boston, MA | March 20-23, 2023
Among the 500+ leading experts from Boston in biotech and pharma will be our Chief Innovation Officer, Ravi Samavedam, to share his expertise on the challenges and economics related to the current options for clinical manufacturing.
What You'll Learn in His Presentation: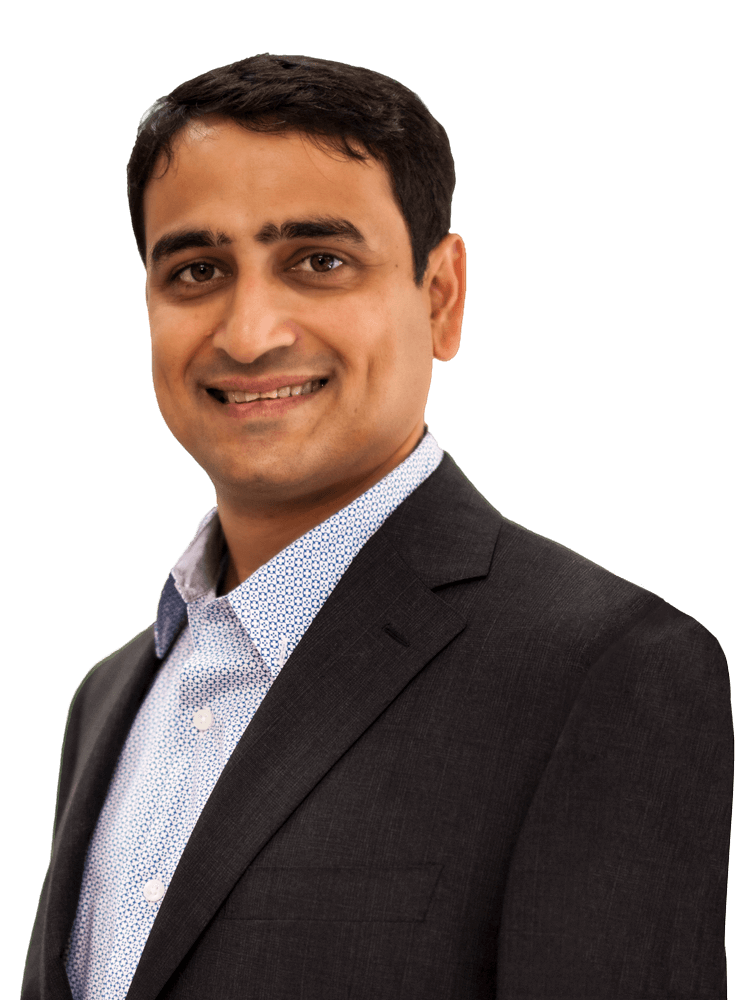 Ravi Samavedam, Chief Innovation Officer (CINO), Azzur Group
Tuesday, March 21, 3:30 PM - 4:00 PM
Build vs Buy vs Blend: Comparison of the Challenges and Economics related to the current options for Clinical Manufacturing
• Compare various options available to the biopharma industry for manufacturing of clinical batches - internal manufacturing, out-sourced manufacturing, and hybrid models
• Outline the current challenges, opportunities, timelines, and costs related to the various options
• Explore specific cell and gene therapy processes and case studies from Azzur's Cleanrooms on Demand™ hybrid model
Who is Ravi Samavedam?
Ravi Samavedam is a Biochemical Engineer with more than 20 years of experience in the pharmaceutical and biotechnology industries. Ravi joined Azzur in 2012, and prior to his appointment as CINO of Azzur Group, Ravi was the President and COO of Azzur Cleanrooms on Demand™ and previously served as General Manager of the Boston-area consulting practice. Ravi is an expert in phase-appropriate cGMP implementation, process validation, supplier management, and technology transfer. Azzur Cleanrooms on Demand™ offers flexible early-phase cGMP manufacturing options designed to mitigate risk and increase speed to clinic. In addition to his work with Azzur, Ravi is an active member of industry and peer groups, and he is a frequent speaker at industry events.
Talk To Our Team About Cleanroom Solutions at Booth #11
Cell and gene therapy developers have been fighting against time to get their products and therapies to market. Check out this infographic to see what factors are helping innovators overcome the cleanroom capacity crunch.