Article
What is the Difference Between Cleaning Verification and Cleaning Validation?
TJ Woody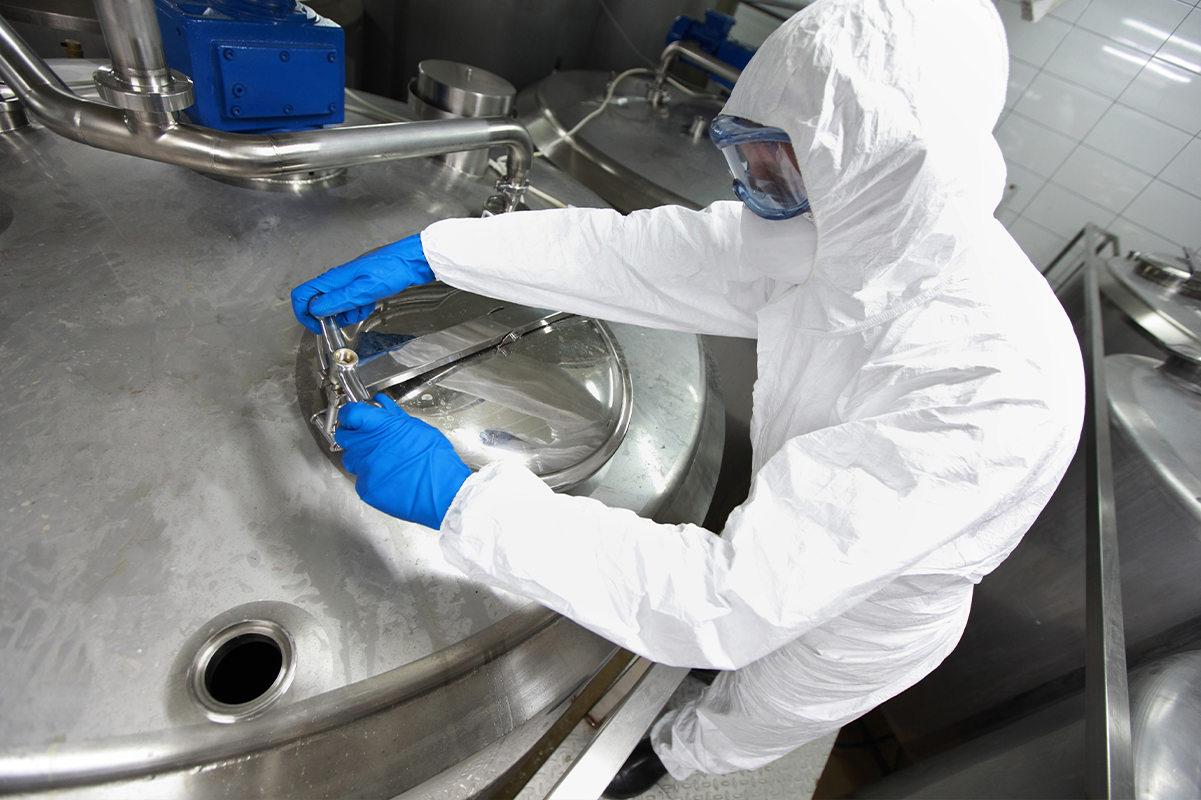 The following is an excerpt from Azzur Group's whitepaper on Critical Gaps in the cleaning validation process. To read the complete whitepaper, register here.
When implementing a cleaning validation strategy, one practical technique is to develop the cleaning processes under a cleaning verification protocol. The process of cleaning verification is nearly the same as the cleaning validation process. It has the same product, cleaning agent, microbial acceptance criteria, validated analytical methods and release criteria.
The one key difference is that each cleaning verification trial or process needs to be sampled and tested to ensure it meets the acceptance criteria. Cleaning verification also allows the cleaning process to be altered each time in order for it to be optimized based on the visual and test results. Figure 2 below shows the inputs into a cleaning verification protocol.
The number of trials or cleaning events needed for the cleaning verification process is dependent on the results and how they relate to the carryover limits. If the results are well below the limits, the next question is if the cleaning process is optimized.
An optimized cleaning process typically includes the shortest cleaning and drying times possible to achieve acceptable visual, product, cleaning agent, and microbial test results. Additional times can be added to the optimized cleaning steps if variability in the cleaning process is expected, especially if manual cleaning processes are used. After optimization, a report is typically drafted that outlines the CCPs that will be validated in the next stage using defined cleaning processes outlined in cleaning recipes or standard operating procedures (SOPs).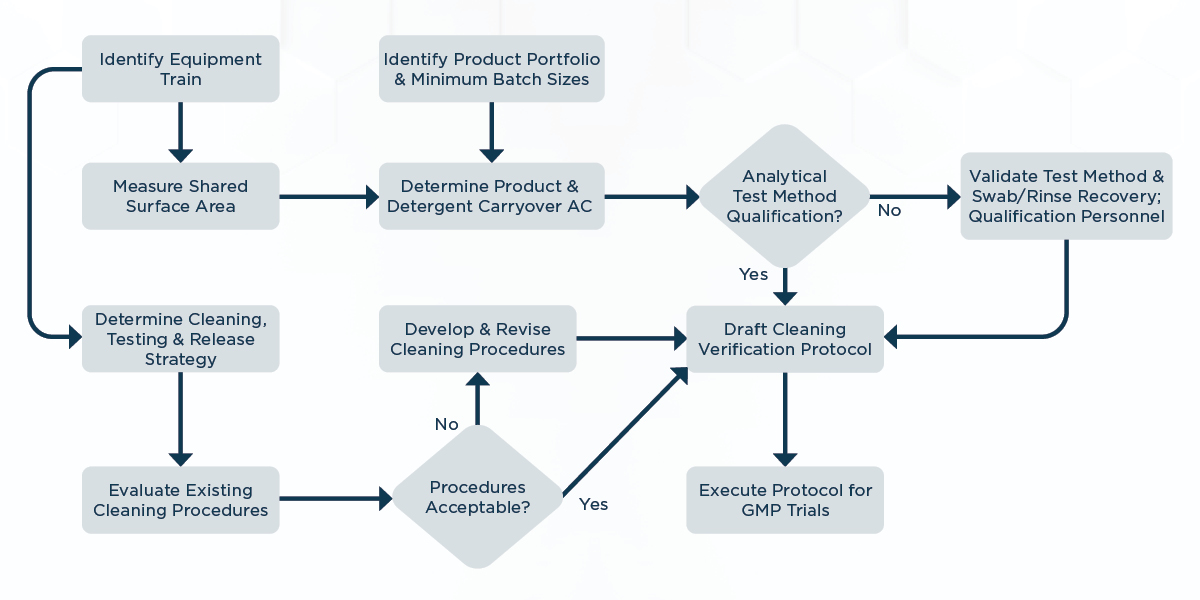 To learn more about developing a cleaning validation strategy, register to read our complete whitepaper on the critical gaps in developing and optimizing cleaning processes or check our Qualification & Validation services page for more resources. .