Article
TJ Woody Joins Azzur Philadelphia to Lead Cleaning Validation Efforts
October 29, 2020 Katie Kiley Brown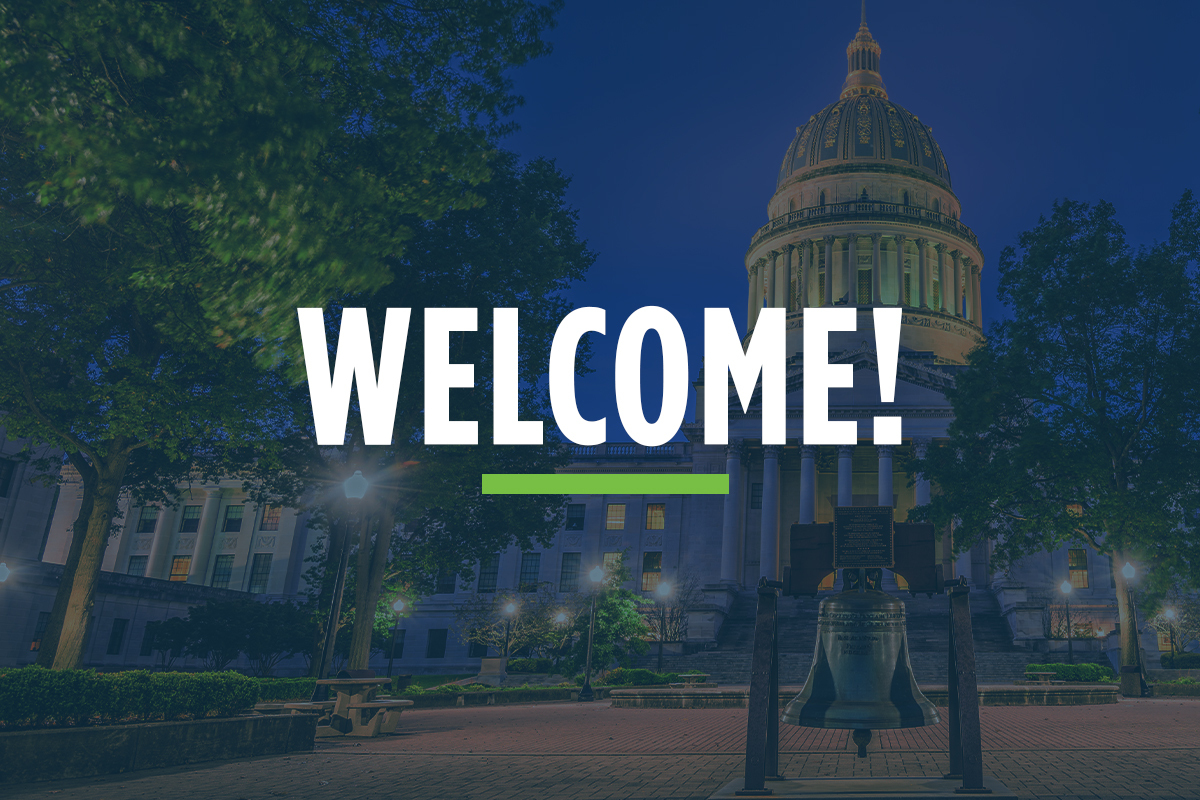 The Group's first practice founded in 2010, Azzur Philadelphia served as the foundation for the original success of the company as new offices were established in life science hubs throughout the country.
Today, Azzur Group is happy to announce the appointment of Thomas (TJ) Woody as Director of Cleaning Validation, Azzur Philadelphia. TJ brings to Azzur more than 35 years of experience with leading health and life science manufacturers, contract manufacturers, and professional services organizations.
In his new role, TJ is charged with leading the cleaning validation efforts for Azzur Group in the Philadelphia region and beyond. Working in conjunction with Azzur Labs, Azzur Philadelphia offers strategy, development, optimization, validation and periodic monitoring of cleaning programs that support GxP organizations.
"I'm thrilled to join Azzur Philadelphia and look forward to working alongside clients to offer comprehensive cleaning validation services," said TJ. "Typically, cleaning validation is a thorn in clients' sides, but together with Azzur Labs, we're able to put our clients first, offering full-scale, tailored services that save them time and money while maintaining product quality."
Throughout his career, TJ transitioned across a number of specialties—including QC, technical services, validation, and manufacturing—eventually landing in validation where his greatest interest lay. After 18 years of progressive experience with Wyeth Pharmaceuticals (now Pfizer), TJ joined a contract manufacturer, leading all phases of cleaning validation from early-phase lab studies and development, all the way through validation and periodic monitoring. Most recently, TJ was responsible for building and leading the cleaning process team for a national HLS professional services organization.
TJ holds a bachelor of arts degree in Chemistry from Millersville University of Pennsylvania, and, since 2006, he has been a certified quality auditor (CQA) through the American Society for Quality (ASQ). When he's not at work, TJ enjoys spending time with his family, and he can often be found putting miles on his running shoes.
For more information about Azzur Group, visit Azzur.com.