Article
Threading the Needle Between DIY and CDMO
Ravi Samavedam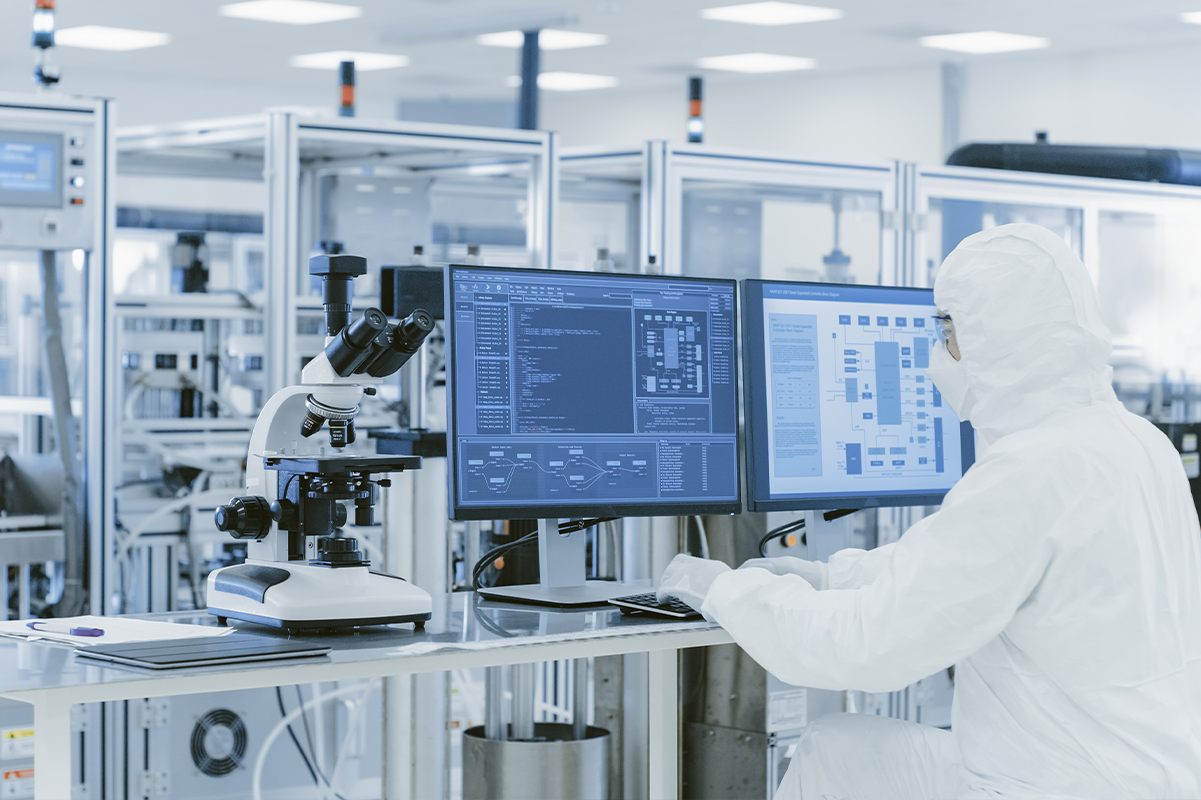 In this BioPharm International article, you will learn why, in the common debate over building lab facilities versus outsourcing, the best strategy may be the middle ground: licensing.
The pharmaceutical industry continues to exponentially increase as new methods and technology become a launchpad for innovations, especially within the cell and gene therapy industry. According to a Pharmaceutical Research and Manufacturers of America (PhRMA) report (1), it takes, on average, 10–15 years and costs roughly $2.6 billion for a new drug to go from discovery to market. PhRMA also reported that 74% of clinical development are new approaches to treating disease across what is currently in the pipeline. Additionally, scientists and researchers are leaning toward a tailored approach to personalized medicine. FDA has predicted that by 2025 they will approve between 10–20 cell and gene therapy products per year (2).
Traditional ways of looking at the discovery and development of pharmaceutical and biopharmaceutical products, therapies, and treatments are not meeting the industry's demand. As new approaches are being researched, conventional wisdom has forced biopharma companies to choose between two options in developing products: either build their own facilities, which can take years and cost millions, or outsource to contract manufacturing organizations (CMOs)/contract development and manufacturing organizations (CDMOs), which, especially in the wake of COVID-19, are facing years of backlogs.
To solve this manufacturer's dilemma, companies are considering an innovative way to accelerate the development of pharmaceuticals and biotherapeutics—cleanroom licensing. Cleanroom licensing is a hybrid approach between do-it-yourself (DIY) and outsourcing to a CMO/CDMO that gives early phase or startup bio/pharma companies the opportunity to achieve their goals in a shorter timeframe than anticipated. This article will explore the benefits and challenges that companies, especially early startups, face in manufacturing and how cleanroom licensing puts them on the path from discovery to delivery.
Read the full article featured in the BioPharm International, Manufacturing and Facilities eBook 2022 or learn more about how Azzur's Cleanrooms on Demand™ cleanroom licensing model works.
Click Here to Read this article in the BioPharm International, Manufacturing and Facilities eBook 2022
Citation
R. Samavedam, "Threading the Needle Between DIY and CDMO," BioPharm International, Manufacturing and Facilities eBook 2022 (November 2022)