Article
Refining Our Business Development Infrastructure
October 12, 2020 David Frank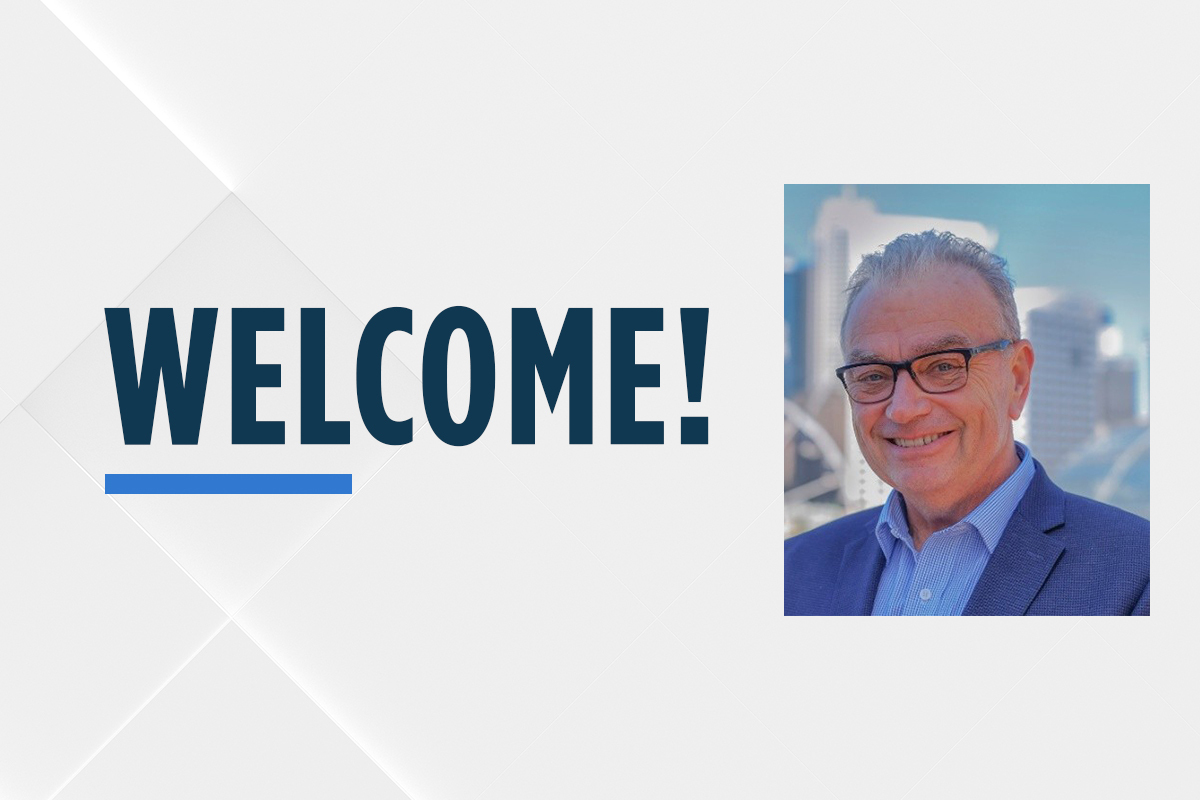 Azzur Group welcomes Josh Hill, Internal Sales & Business Development Manager to spearhead our national business development model.
With more than 25 years of field sales expertise in technology, consulting, manufacturing, and supply chain, Stevenson (Josh) Hill specializes in connecting clients with the solutions they need. Recently joining Azzur Group as Manager, Inside Sales, Josh will bring his process knowledge and execution focus to our newly established Inside Sales team.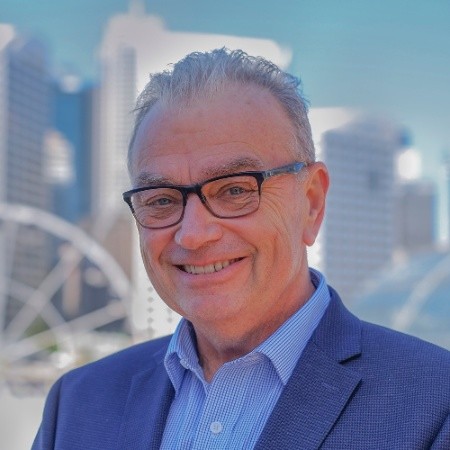 Josh has a rich history working with tier-one software and consulting organizations where he was mentored by senior executives, receiving sales training and coaching by some of the best in the industry. Over the years, Josh Hill has supported business development efforts across many industry groups including biotech, pharma, and more. Before coming to Azzur Group, Josh honed his skills in building a sales operation culture and infrastructure with the likes of IBM and Oracle, along with several other software and consulting organizations.
Josh is building and managing a team to grow our pipeline through connecting more clients to Azzur's evolving portfolio of solutions and expanding geographic footprint. With his extensive experience, he will coach the team on how to make connections and build strong relationships through the consistent use of structured outreach processes.
"I am excited to join Azzur Group to help build a highly effective sales organization and instill a culture that will help them grow in a significant way by introducing potential clients to solutions that will enrich their operations and bring new treatments to market" said Josh.
Josh received his bachelor of science degree in finance and real estate from Indiana University. An avid outdoorsman, he is a committee chairman for his local Boy Scouts of America troop and treasurer of the Indiana Audubon Society.