Podcast
Market Knowledge Podcast Featuring SVP of Global Operations at Azzur Cleanrooms on Demand™, Dan Dernbach
August 17, 2022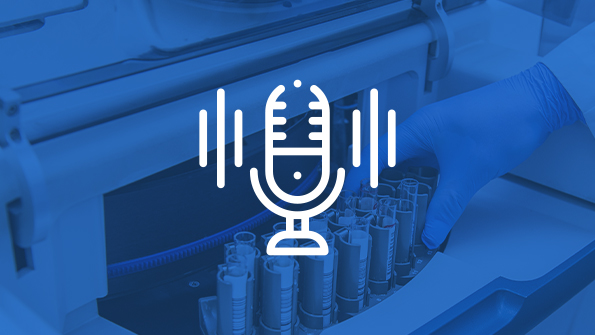 Every week, Bob McGriff continues to increase his Market Knowledge through conversations with San Diego's most influential CEOs, entrepreneurs, and business leaders.
Bob spoke with our SVP of Global Operations at Azzur Cleanrooms on Demand™, Dan Dernbach, to learn more about how Azzur Group helps life science companies, nationwide, start and scale their businesses.
Dan Dernbach has more than 30 years of experience in life science and healthcare with comprehensive operational expertise. The Azzur Cleanroom's on Demand™ hybrid model includes on-demand cleanrooms and related services for materials management, asset management, and supply chain. Dan enjoys working with customers to progress their research and development and enable them to get their products into the hands of end-users as efficiently as possible.
Listen to the full Market Knowledge podcast featuring Dan on Youtube or Spotify below.