Article
Life Science Business Development Manager and Established Community Partner, Karlie Herbst, Joins Azzur Denver
October 15, 2020 Katie Kiley Brown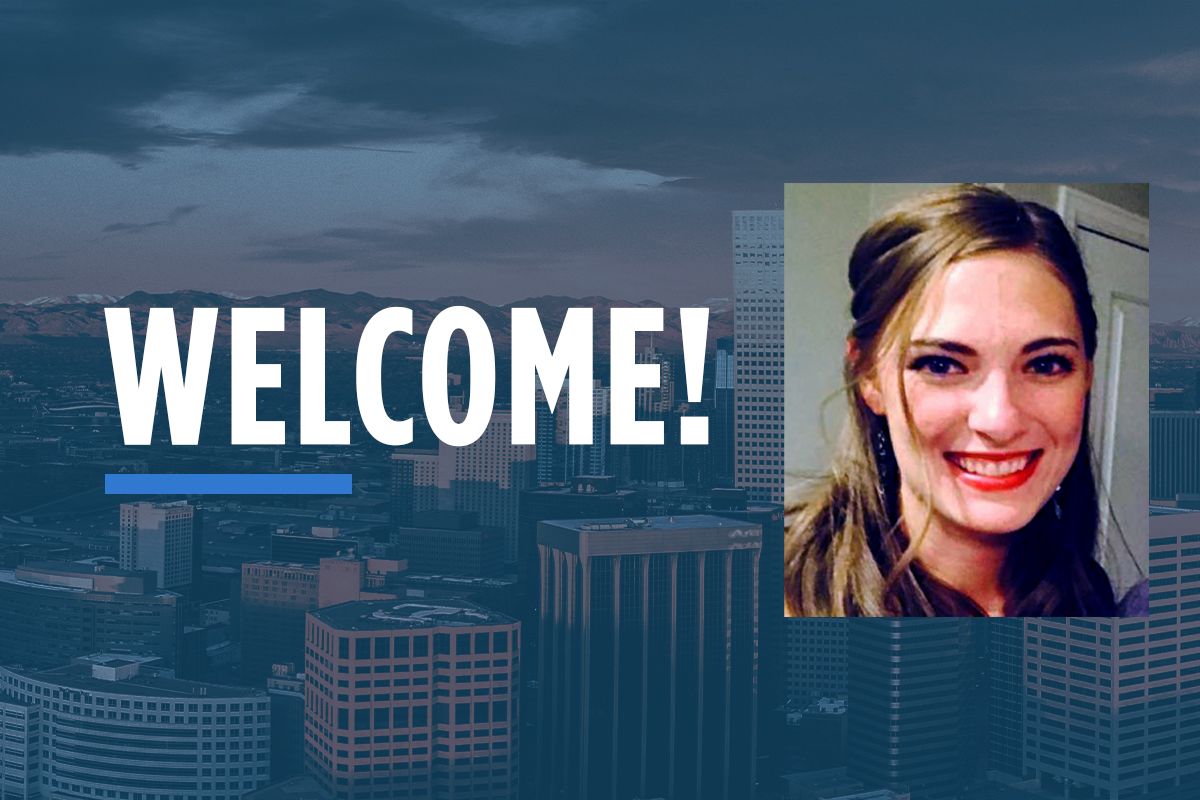 In July 2020, Azzur Group set its sights on the Front Range, establishing its newest office in Denver, Colorado. Under the leadership of Melissa Brookshier, Azzur Denver is poised to deliver quality and compliance solutions aimed at allowing the region's life science innovators to start, scale, and sustain their GxP organizations.
To lead business development efforts in the region, Azzur is happy to announce the recent appointment of Karlie Herbst as Business Development Manager.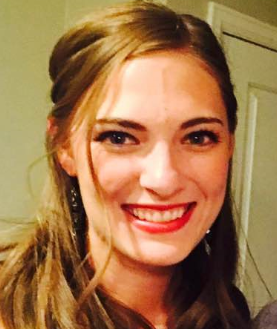 Karlie brings to Azzur the better part of a decade of experience in account management for clients in the pharmaceutical, laboratory, and medical device industries. Well-versed in the regulatory challenges facing health and life science manufacturers, Karlie joins Azzur from Ellab where she was the leader for the Western US working hand-in-hand with clients to deliver validation and monitoring solutions. Prior to her time there, Karlie was an account manager with STK Integration, specializing in data management and integration solutions for healthcare providers.
"I am thrilled to join Azzur Group and look forward to bringing my industry knowledge on board to not only help grow Azzur Denver but to provide unique, tailored solutions to our clients," said Karlie.
Before joining the HLS industry, Karlie spent time in Washington, DC, Miami, and Chicago—but, today she is happy to call Denver her home.
In addition to her dedication to her clients, Karlie has established herself as a community steward in the Denver Area. She is a family mentor for the International Rescue Committee, a float volunteer for Children's Hospital of Colorado, a docent volunteer for the Denver Zoological Foundation, and a foster for Lifeline Puppy Rescue.
Karlie holds a bachelor of arts degree in international business from Portland State University. She is also an active member of ISPE Rocky Mountain Chapter.
Surrounded by prestigious academic research institutions and bolstered by a culture of entrepreneurship, the Front Range health and life sciences (HLS) industry consistently ranks as a top U.S. emerging market. Azzur Group is pleased to offer regulatory solutions specifically tailored to the needs of the emerging local industry.