Article
Inspectional Readiness for Aseptic Cleanroom Operations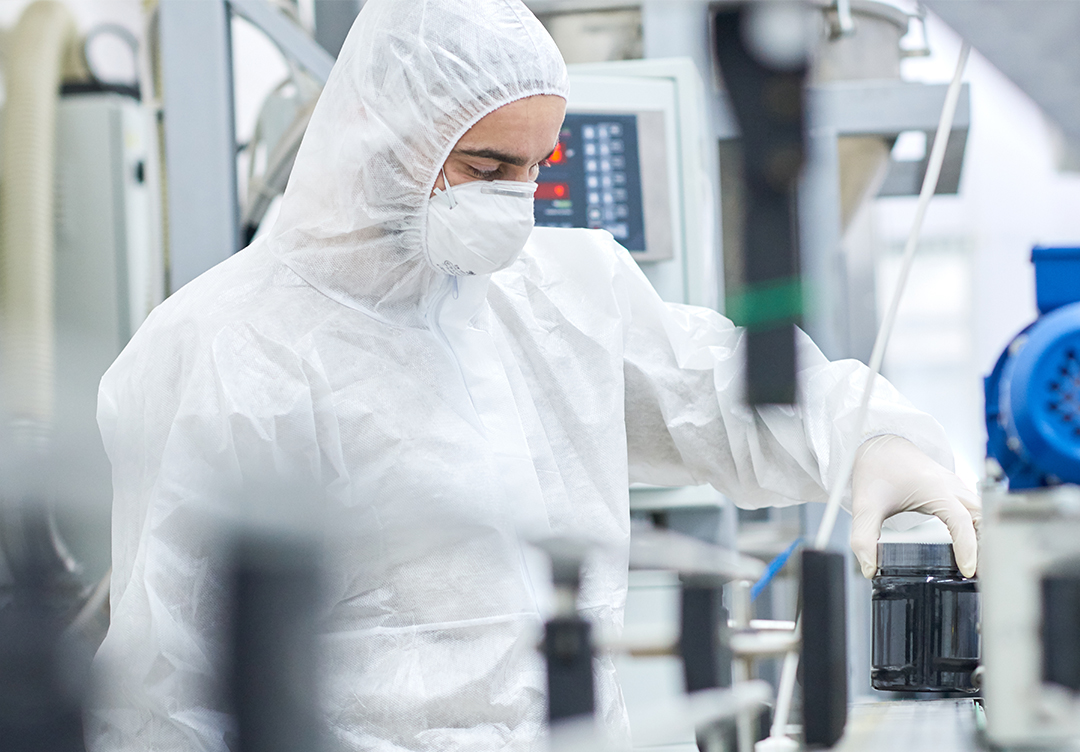 What is covered when the FDA conducts inspections of aseptic drug manufacturers? Read this article published in American Pharmaceutical Review by Kimberley Buytaert-Hoefen, PhD, Azzur Group's Director of Regulatory Affairs and a former Consumer Safety Officer at the FDA, to learn what companies can expect, and what they should do to help ensure regulatory compliance during an FDA inspection.
She highlights some areas of focus for certification and qualification including airflow pattern studies, High-Efficiency Particulate Air (HEPA) filter integrity testing, air velocity measurement, non-viable particles, and verification of appropriate pressure differentials, temperature, and humidity setpoints. Personnel monitoring, review of media fill procedures and isolation systems for the processing line are also discussed.
Read Article on American Pharmaceutical Review
(This link will take you off Azzur.com)
For more resources and solutions related to regulatory compliance, you can also visit our Quality Assurance & Regulatory Compliance page.