Article
Increased CGT demand could fuel demand for alternative cleanroom arrangements
Ravi Samavedam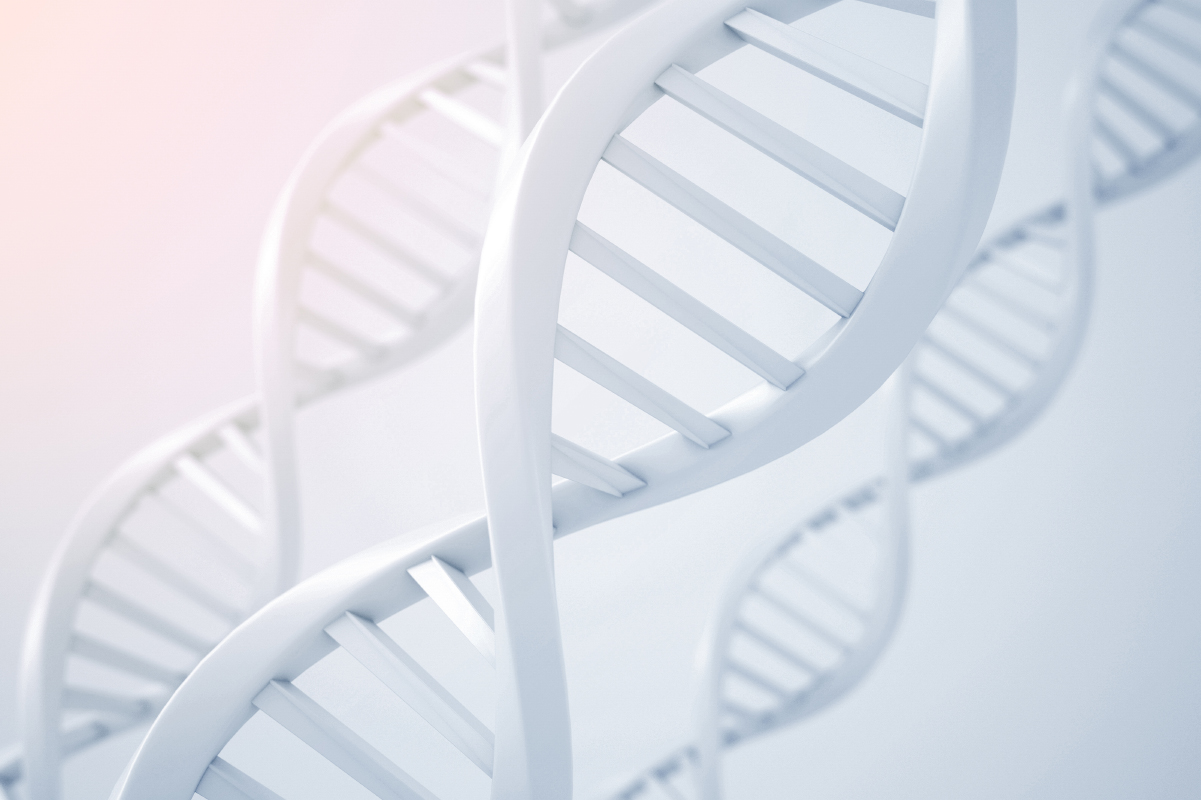 In this Drug Discovery & Development article, you will gain insight into the evergrowing life sciences market and how to stay on top of the increased demand in the years to come.
"Keeping up with market forces will require an increase in demand for therapies that will outstrip current means of production. Building facilities requires validation that can delay the manufacturing process while CDMOs are already operating at capacity. Neither alternative will satisfy growing demand."
- Ravi Samavedam, Chief Innovation Officer at Azzur Group
Read the full article featured on Drug Discovery & Development or learn more about how Azzur's Cleanrooms on Demand™ hybrid model is accommodating the growth of the cell and gene therapy market.