Article
How cleanrooms can enable scientists to put their fingertips on the fail forward button sooner
Dan Dernbach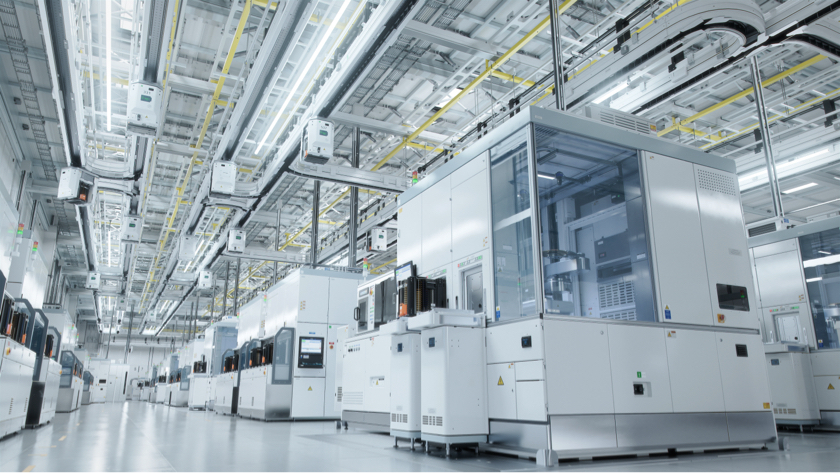 In the life sciences industry, we are habituated to the word "fail." Though it can provide a negative connotation to most, acknowledging failure is a critical step in your discovery to delivery journey.
In this article, "How cleanrooms can enable scientists to put their fingertips on the fail forward button sooner" Daniel Dernbach, Vice President of Operations at Azzur Cleanrooms on Demand™, discusses the benefit of getting your company's innovations to "fail fast" and how to find a practical middle ground to get there.
Read the full article featured in Drug Discovery and Development to learn how Azzur's Cleanroom on Demand™ hybrid model can help accelerate your process to "fail fast."