Article
Failing Fast at the Forefront of Innovation for Pharma Companies
Ravi Samavedam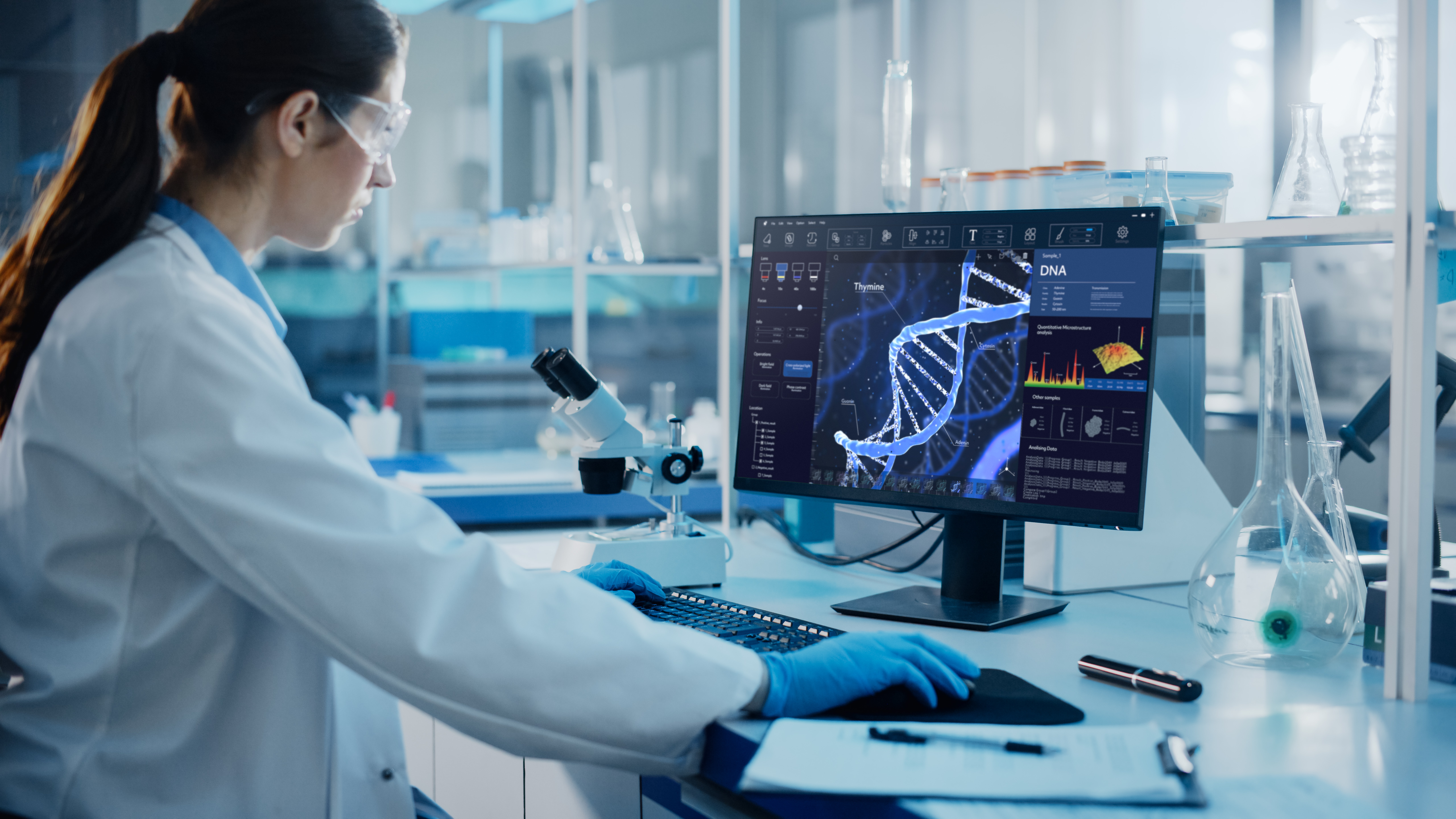 In this Technology Networks article, you will learn how equipment, laboratory and experimental approaches can accelerate failure so that developers adjust their approach before it's too late.
"Licensing cleanrooms is the middle ground between the traditional options that enable companies to focus on the science while we focus on the compliance. Our clients who are building their own facility or have current facility restrictions will use our services, so the science never stops."
- Ravi Samavedam, Chief Innovation Officer at Azzur Group
Read the full article featured on Technology Networks Drug Discovery or learn more about how Azzur's Cleanrooms on Demand™ hybrid model can help accelerate your process to "fail fast".