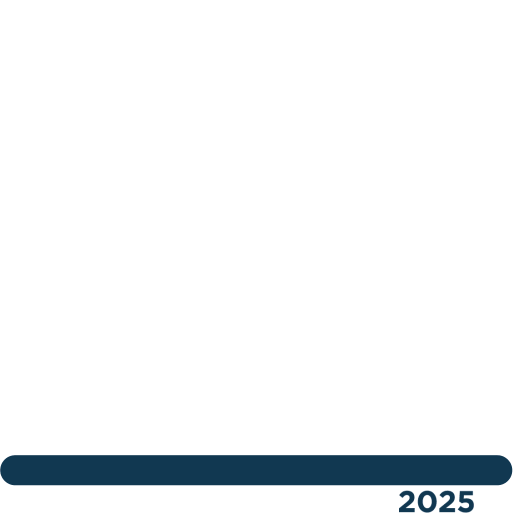 28.7% CAGR
The global cell and gene therapy market is expected to grow from $4.39 billion in 2020 to $15.48 billion in 2025 at a rate of 28.7%.1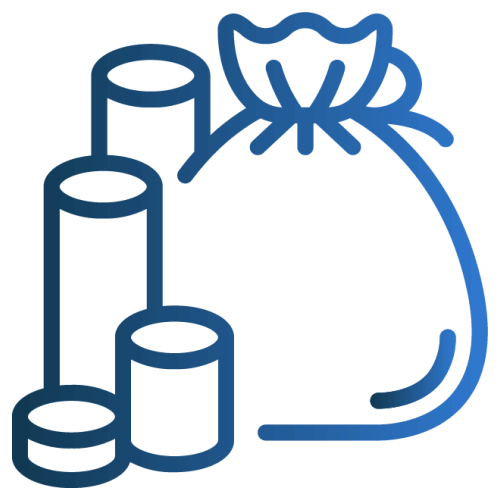 $34.31B
The global cell and gene therapy market is expected to reach $34.31 billion in 2030.2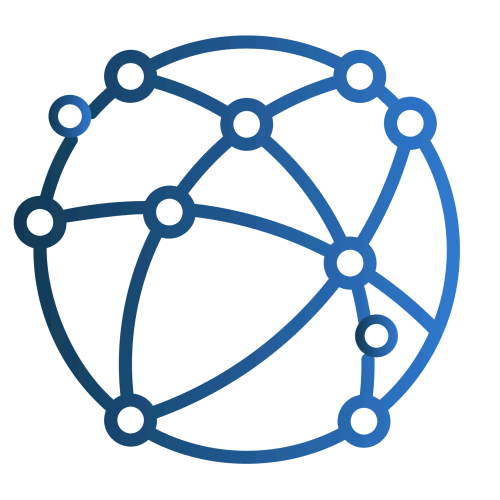 400+
Registered Gene Therapy-Focused clinical trials worldwide as of March 2021.3

90%
Percent of Cellular/Gene Therapy developers who would prefer to manufacture using CMOs. 4
(But most are not finding the needed expertise, capacity and/or facilities among CMOs, or access due to long average wait times to get new projects started.)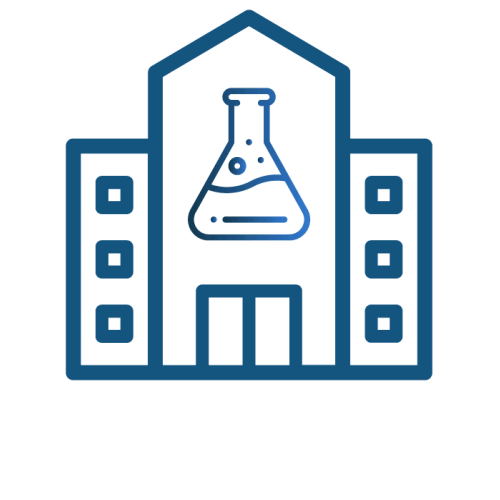 5X
Current capacity shortfall for CGT with expectancy to increase in the next 5 years.5
Meaning that 5x current capacity would be in use if such capacity were available.
How can therapy innovators overcome the cleanroom capacity crunch?
Watch this webinar to learn how rental cleanrooms are helping address the shortage of ISO-certified cleanroom capacity, to help innovators get to clinic faster than waiting for a CDMO or design/building their own cleanroom.
Watch the Webinar
Sources
1, 2
The business research company Cell And Gene Therapy Global Market Report 2020-30: COVID-19 Growth And Change
3, 4, 5
Report and Survey of Biopharmaceutical Manufacturing Capacity and Production, 17th Annual Edition. BioPlan Associates: Rockville, MD, April 2020