Article
Azzur Group Expands in Chicagoland
October 22, 2020 Katie Kiley Brown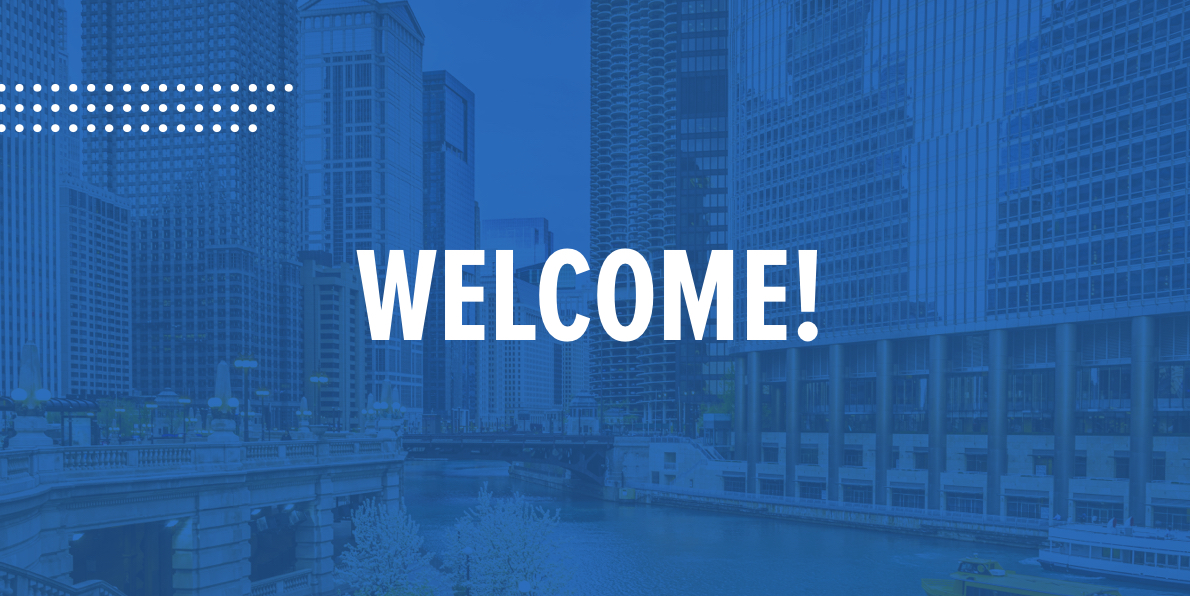 Following the establishment of Azzur Chicago in July 2020, new members of the team have joined Director Karl Karduck to provide Chicagoland with innovative quality and compliance solutions to keep GxP organizations at the top of their games.
Stacey Sanders recently joined Azzur's roster as a consultant for Azzur Chicago. In her role, Stacey will work alongside clients to uncover tailored solutions to help them start, scale, and sustain their GxP organizations.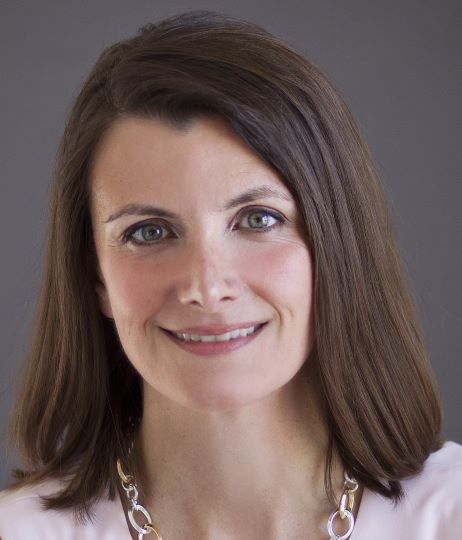 Stacey brings to the organization nearly 15 years of experience in regulated industries, specifically in supplier quality, quality system management, compliance, and project management. Most recently, Stacey was a compliance specialist with PharMEDium Services, where she specialized in risk management for 503B compounded product impacted nu manufacturing, laboratory, validation, R&D, and supplier investigations. She also served as a quality engineer and lead auditor for Ace Hardware Corporation, as well as a QA supervisor for Fresenius Kabi USA.
"I'm thrilled to join Azzur Chicago and partner with some of the country's leading innovators in the industry," said Stacey. "I'm passionate about building efficient systems that empower enterprises to enhance their quality program, and I look forward to working alongside the rest of the Azzur Chicago team to bring the best solutions to our clients."
A senior member of the American Society for Quality, Stacey holds a bachelor of science degree in microbiology from the University of Illinois at Urbana-Champaign, as well as a Lean Six Sigma Black Belt from Purdue University.
Robert Cameron comes to Azzur Chicago as Business Development Manager. Robert will work to bring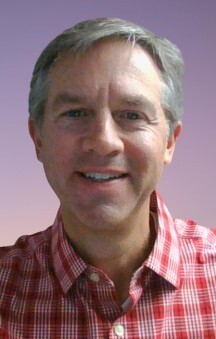 awareness of Azzur Chicago's comprehensive GxP offerings and harness opportunities for growth in the midwest market.
A dynamic addition to the team, Robert's experience in the U.S. Navy working on nuclear reactors eventually led him into the life science field as parallels became apparent between nuclear reactor regulations and cleanroom requirements. He adds more than a decade of industry experience to the team and is heavily experienced within multiple regulated industries in business-to-business sales, helping to solve customers' challenges.
Robert comes to Azzur Group from ITW Medical, and, as a sales manager for filtration, he worked with key clients to hone in on industry opportunity and coordinate efforts to support OEM customers. His other past roles include global account manager for Clarcor Engine Mobile Solutions and Stanadyne, as well as a corporate strategy consultant for Accenture focusing on sales strategy.
"I'm very impressed by the growth Azzur has seen in their first 10 years," said Robert. "The Chicago market is an exciting place to be for life science and with the ability to partner with the technical expertise that Azzur brings, there are endless opportunities here in Chicago to keep growing."
Robert has earned his Lean Six Sigma Green Belt while working in a prior role and has his bachelor of science in chemical engineering from Cornell University, masters in engineering management and MBA in management & strategy marketing from Northwestern University.
This team of heavy-hitters are excited to bring solutions to Chicago, ensuring clients are GxP compliant at any stage!