Podcast
Modern BioPharma Podcast Featuring Chief Innovation Officer (CINO) Azzur Group, Ravi Samavedam
October 19, 2021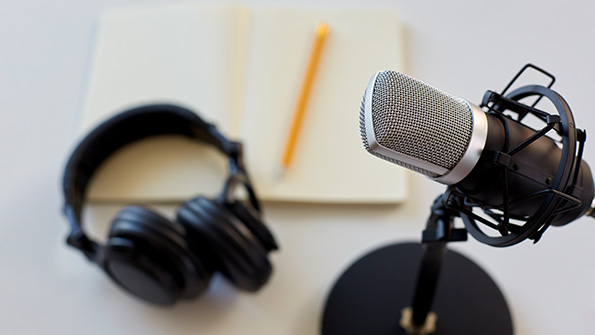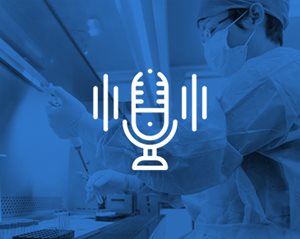 What do you know about cleanrooms and why they are used in the pharmaceutical manufacturing space? How does the need for them impact your ability to get a facility operational and ready? If you are an early phase manufacturer, how do you make sure you protect your IP as you move forward with initial process development?
The host of Modern BioPharma Podcast, Jesse McLaughlin, spoke with Chief Innovation Officer (CINO) Azzur Group, Ravi Samavedam, about the basics of cleanrooms, why and where they are used, what they look like, the different ways they are implemented, and more.
While the industry continues to get more efficient at setting up manufacturing facilities and new technologies help enable this, unfortunately, it isn't as easy with timelines and long contract manufacturing organization (CMO) waitlists.
Listen to what Ravi has to say and learn more about how Azzur Group's on-demand solutions are helping meet the emerging needs of the pharmaceutical industry and address the critical issue of limited manufacturing capacity in the market.