Article
Azzur Adds Two New Team Members Committed to Early-Phase Client Success
February 10, 2021 David Frank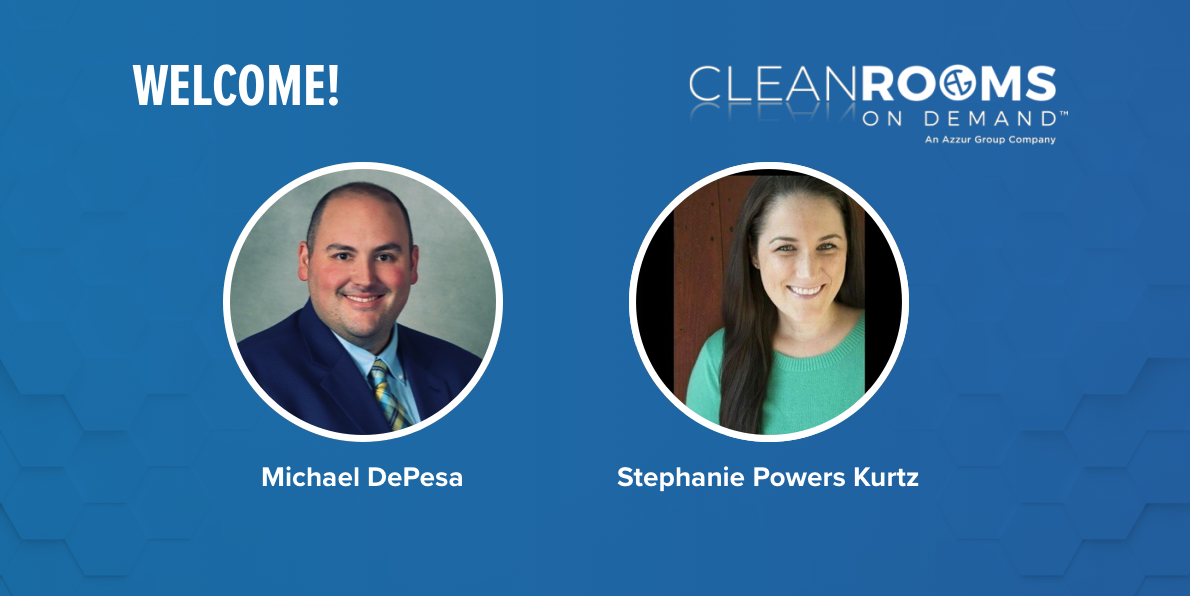 As we expand our Azzur Cleanrooms on Demand™️ locations across the country, we've added new members to our teams to provide customers with subject matter expertise and nationwide support.
Stephanie Powers Kurtz recently joined Azzur as Business Development Manager for Azzur Clearnooms on Demand™️ San Diego, where she will work hand-in-hand with early-phase manufacturing clients to deliver unique and valuable solutions for their cGMP needs.
Stephanie brings to Azzur first-hand knowledge of the cleanroom challenges organizations often face. After serving for six years at Veltek, Stephanie transitioned to Eurofins BioPharma Product Testing, a contract research organization (CRO) that supports pharmaceutical and biotechnology clients.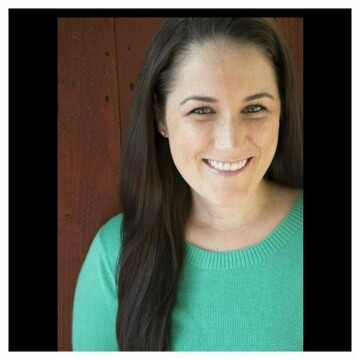 "I am extremely excited about joining Azzur Group and having the opportunity to help companies get to clinic faster," said Stephanie. "Our solutions allow clients to garner faster approval and, most importantly, reduce the time to patient care." said Stephanie. "The ability to be a part of something that ultimately helps patients faster is incredible."
For six years, Stephanie was treasurer of PDA's SoCal chapter. She holds a bachelor degree in biology from Villanova University and a master of science in education from St. Joseph's University.
We're also excited to welcome Michael DePesa as Business Development Manager serving Azzur Cleanrooms on Demand™️ in the Greater Boston Area, including the existing locations in Waltham and our Burlington site, slated to open its doors in 2021.
Michael has been working in the biopharmaceutical industry for more than 10 years. After spending over six years with Crosspoint Engineering where he was introduced to cleanroom technology and cGMP compliance, he joined SPS Cleantech where he provided cleanroom products into design build capital projects.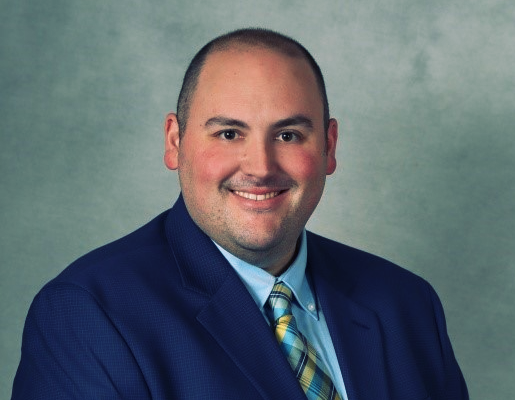 "I couldn't be more excited about the impact we're having on the industry, ultimately bringing drugs and therapies to market faster. The trends show that we are going to need faster solutions to fight diseases, and if we can be even a small part of that, I think that's amazing," Michael said.
For more information about Azzur Cleanrooms on Demand™️, visit Cleanrooms On Demand.