Article
Ask the Scientist: The Benefits of Leased Cleanroom Space
May 23, 2022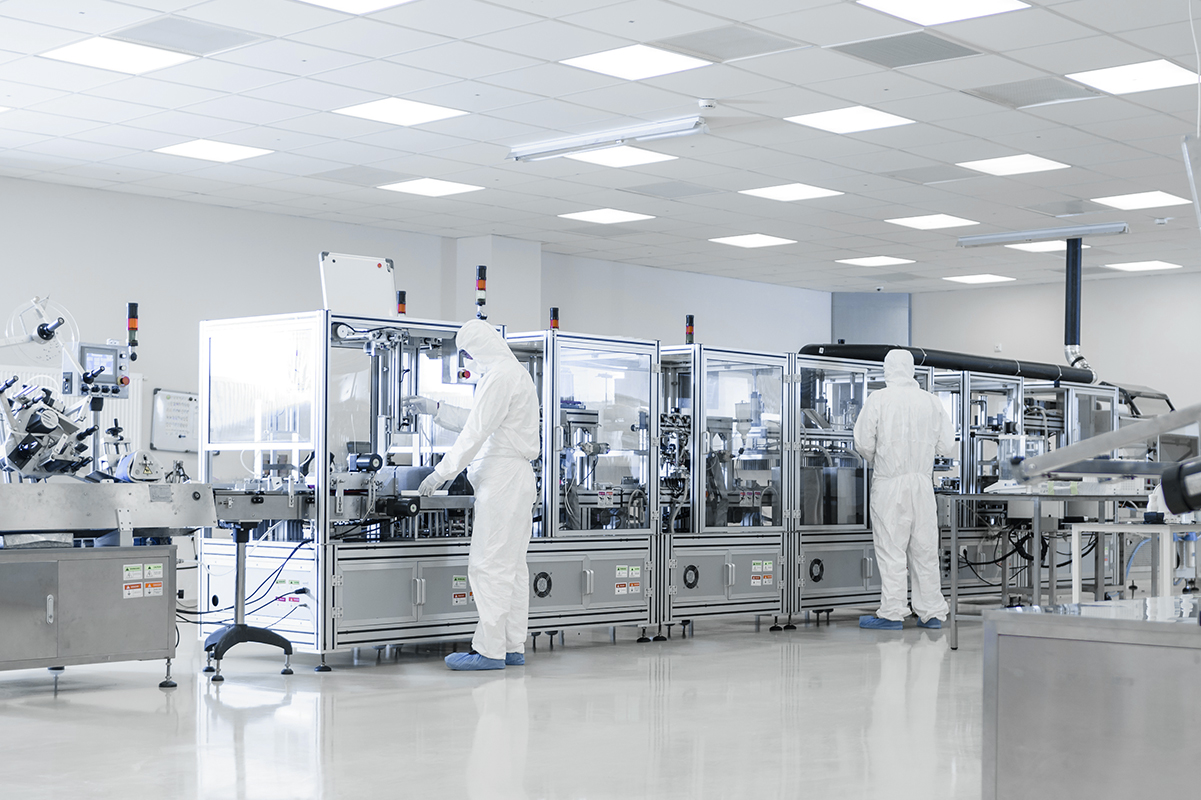 As pharmaceutical manufacturers must "fail fast to survive" they have faced the difficult choice between building their own cleanroom facility or waiting up to 18-months to outsource through a CMO, but this article highlights the third option gaining momentum: Leased cleanroom space.
In this edition of "Ask The Scientist", Labcompare's Michelle Taylor interviews Azzur Group's Vanessa Wiley to help explain the allure of leased cleanroom space, and how it can help pharmaceutical manufacturers speed innovations.
Vanessa Wiley is the associate director of operations for Azzur Cleanrooms on Demand. Her experience in the biotech industry began as an upstream cell culturist in process development and GMP manufacturing. Since then, Wiley has held responsibilities in laboratory, technical services and operations management. She holds a degree from San Diego State University in psychology, neurobiology and neurosciences.
For more resources and solutions related to leased cleanroom space, you can also visit our Cleanrooms On Demand page.