Article
Areas of Growth in Life Science: A History of Manufacturing Options
David Frank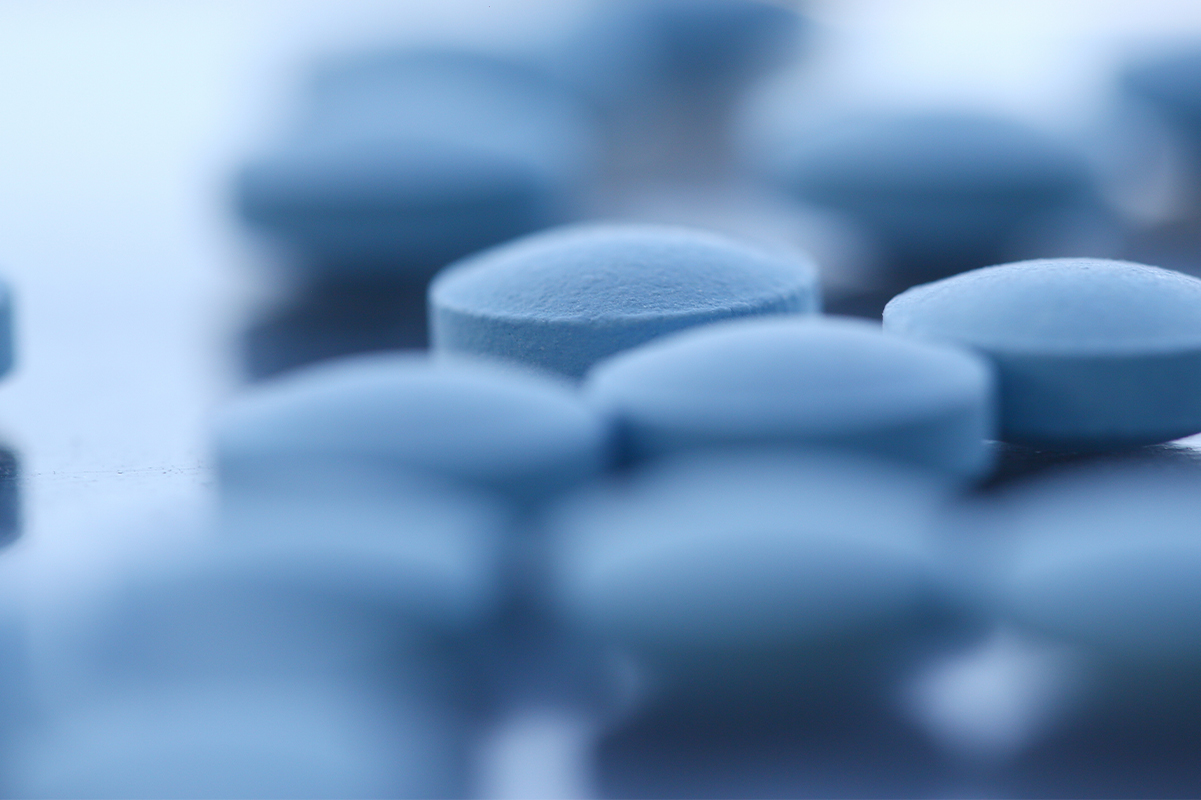 The following is an excerpt from Azzur Group's whitepaper 'Today's Biomanufacturing Options: Build, Broker, or Blend.' To read the complete whitepaper, register here.
There once was a time when the development of new drugs and therapies was primarily done in-house. Prior to 1996, the concept of outsourcing production was first done informally among "big pharma" companies as a way to maximize efficiency without enabling competition.
Then, from 1996 to 2007, there arose an outsourcing phenomenon in pharmaceutical manufacturing. The contract development and manufacturing organization (CDMO) market started to expand with companies looking to broaden their businesses. At the same time, big pharma looked to shed excess capacity for products coming off patent. Biopharma began to take off, and contract research organizations (CROs) were able to provide data validating outsourced production as an effective alternative to in-house capacity.
Following the financial crisis of 2008 and a downturn in CDMO production, private equity investors saw an opportunity to take advantage of the low valuations and interest rates to invest in the CDMO community with the hopes of long-term gains. Fast forward from the year 2009 to 2022, and there's a demand for GMP manufacturing space outpacing availability, waitlists 18+ months long, and companies of all shapes and sizes scrambling for production capacity and space.
Looking at numbers from 2018, pharmaceutical manufacturing brought in $485B and is estimated to bring in $625-655B by 2023. By 2025, cell and gene therapy is projected to grow from about $1B to $12B. Biotechnology growth will top $300B moving from $417B to an expected $729B, and medical device will move from $426B to $613B₁.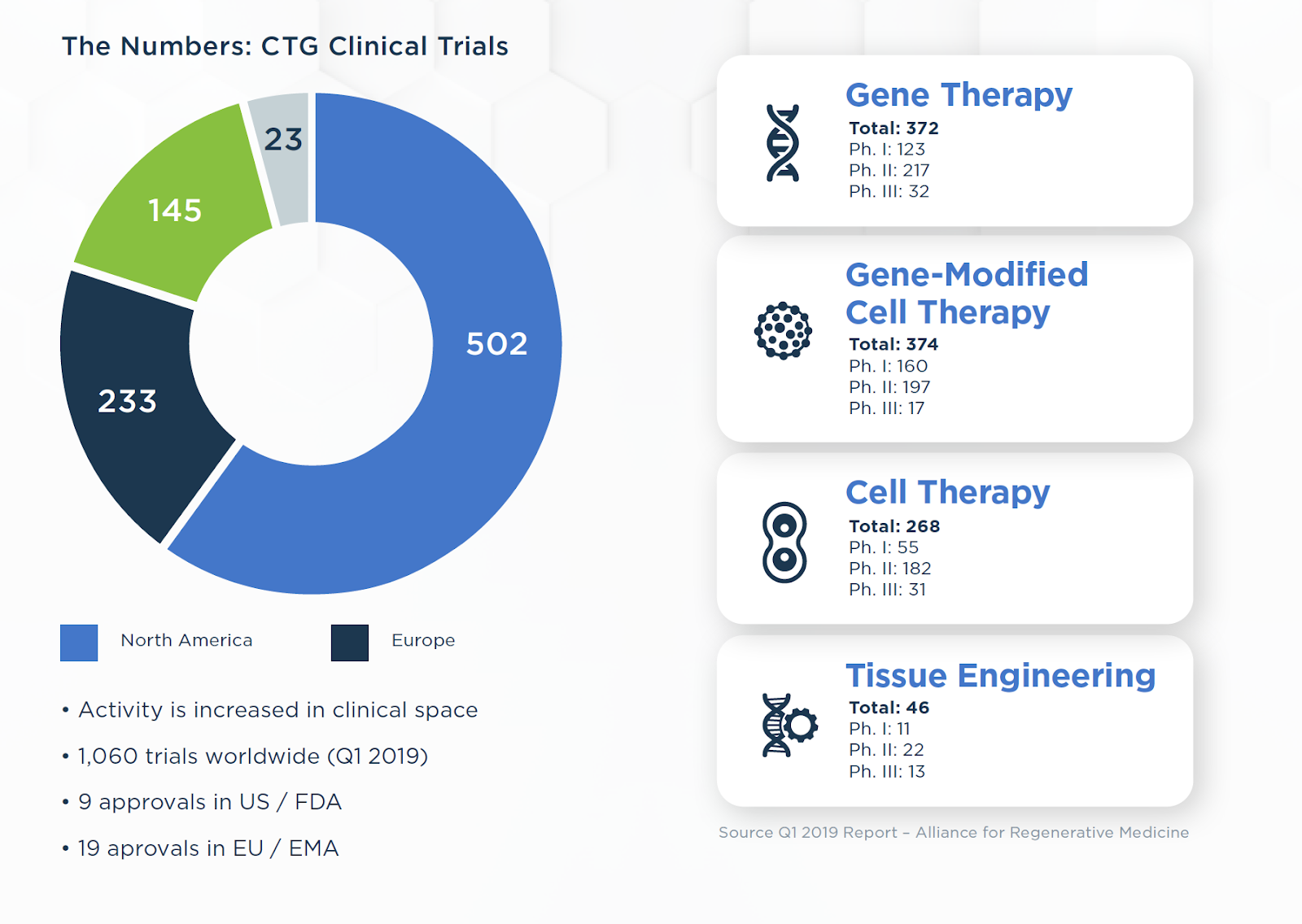 Over the last 10 years, there has been an increase of 10X the number of cell and gene clinical trials - almost 1,000 drugs in the pipeline at the end of 2019.
Fast forward to 2020 and the COVID-19 pandemic. The 1,000 drugs that were in the clinical trial pipeline now take a backseat to the vaccine and therapies associated with COVID-19.
With the pent-up demand in the marketplace, limited space, and CDMOs that are often at full capacity for 18-24 months, pharma and biotech are forced to reconsider the need for a capital build. The question, then, is: Is build a better option, is brokering still a better choice, or is there something else?
Where the Market Stands Today
What's next for the life sciences industry? Buildouts are capital-intensive for burgeoning companies and a 90% failure rate across the board in clinical trials makes it difficult to justify the investment. For those companies where capital is not a concern, the multiyear buildout, infrastructure demands, and staffing remain a challenge. Early-phase customers have said CDMOs offer a proven alternative to build, but the timelines are not always favorable, and the cost of failure remains high.
Now, biotechnology companies have more than just the option of building their own facility or going into production at a third-party CDMO - a hybrid approach utilizing on-demand cleanrooms coupled with good manufacturing practices (GMP) support, materials management, and facility services.
To learn more about your biomanufacturing options, join me at the Advanced Therapies Xchange West Coast Conference where I will be presenting more on this topic. Click here for event details.
Download the complete whitepaper here.
1Report and Survey of Biopharmaceutical Manufacturing Capacity and Production, 17th Annual Edition. BioPlan Associates: Rockville, MD, April 2020