Article
A Bridge to Capacity for the Cell & Gene Industry
Ravi Samavedam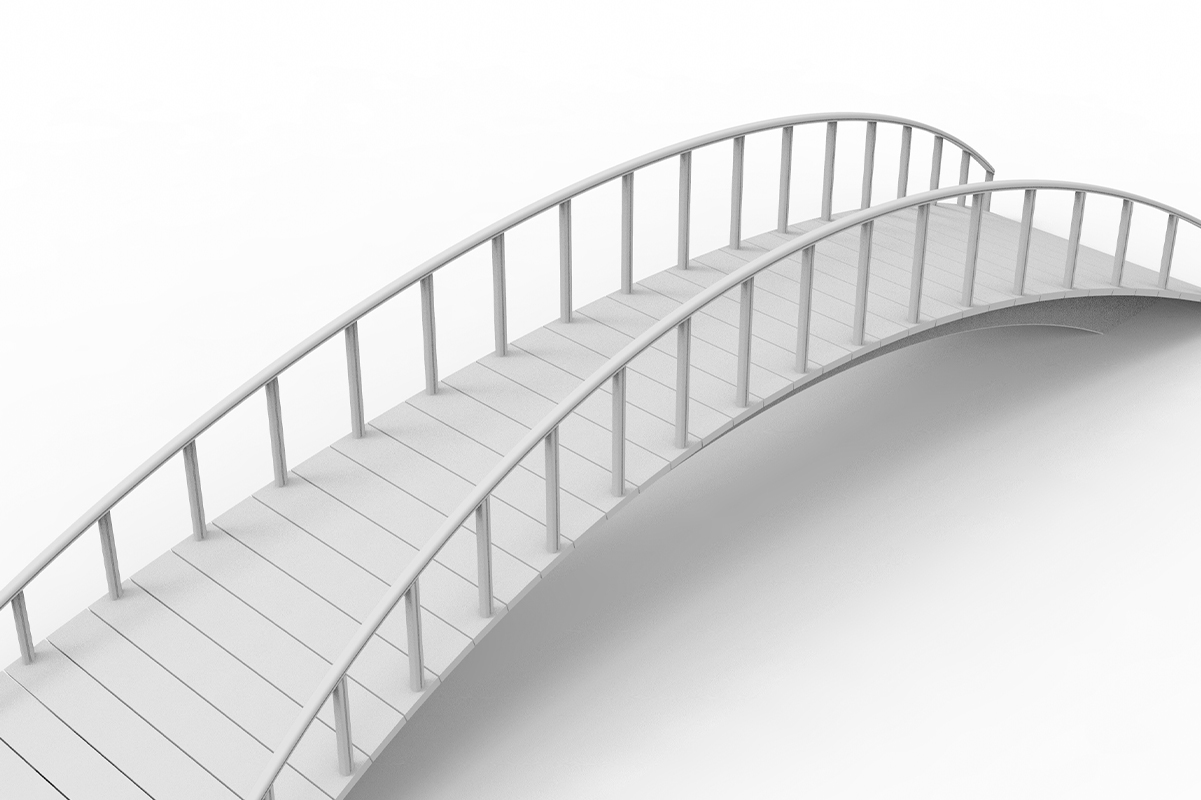 In this Outsourced Pharma article, you will gain insight into the rapidly growing cell and gene therapy market and how to stay on top of the increased manufacturing demand.
Chief Editor of Outsourced Pharma, Louis Garguilo, interviews Azzur Group's Chief Innovation Officer, Ravi Samavedam, on an innovative model that provides fully outfitted GxP capacity designed to accelerate manufacturing capabilities.
"What separates us from the CDMO model is we do not make the product for our clients, CDMOs are not direct competitors of ours. We have clients that are CDMOs."
- Ravi Samavedam, Chief Innovation Officer at Azzur Group
Read the full article featured on Outsourced Pharma or learn more about the unique hybrid model, Azzur Cleanrooms on Demand™, that is accommodating the growth in the Life Sciences market.