Azzur Group continues to support its nationwide growth with new leadership to serve clients in the greater Bay Area
[January 10, 2023 - San Francisco, Ca.]
To continue to meet the needs and challenges of healthcare and life science clients in and around San Francisco and the greater western U.S., Azzur Group is pleased to announce the appointment of Ming Wang as Director of Consulting Services for Azzur San Francisco.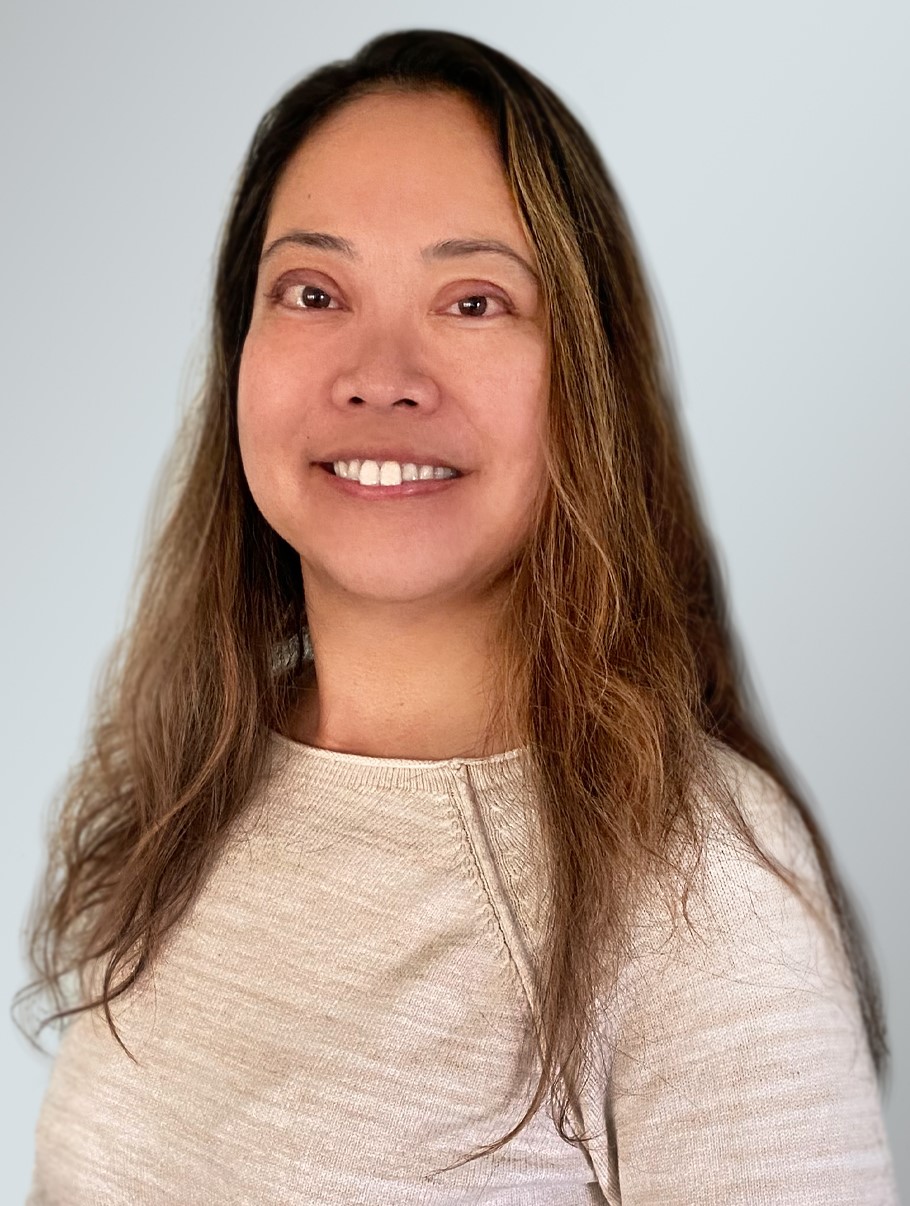 "I look forward to continuing to advance Azzur San Francisco's client services in the region," said
Ming Wang
, Director of Consulting Services, San Francisco. "I'm excited to lead a team of fellow Azzurians to deliver best-in-class
GxP advisory and consulting services
."
Ming has more than 18 years of process engineering experience as a technical lead and department leader in biotech manufacturing plants, chemical pilot plants, research and development, wastewater treatment plants, and electrochemical processing facilities. She has robust knowledge of cGMP practices, FDA guidelines, cleanroom practices, ISO 9000 standards, AS9100, PSM, HAZOPS, and Lean Six Sigma principles, and has been a part of the American Institute of Chemical Engineers for more than two decades.
Ming earned her bachelor of science degree in chemical engineering with emphasis on biochemistry from the University of California Riverside, holds a Six Sigma Green Belt, and is engineer-in-training (EIT) certified.
"We are pleased to welcome Ming to Azzur Group," said
Chris Mansur
, President of Azzur Consulting. "Ming brings a unique background that complements our nationwide network of experts, serves the distinct needs of our clients in the Bay Area, and allows us to expand our portfolio of services from Discovery to Delivery."
​​For more information, visit
Azzur.com
.