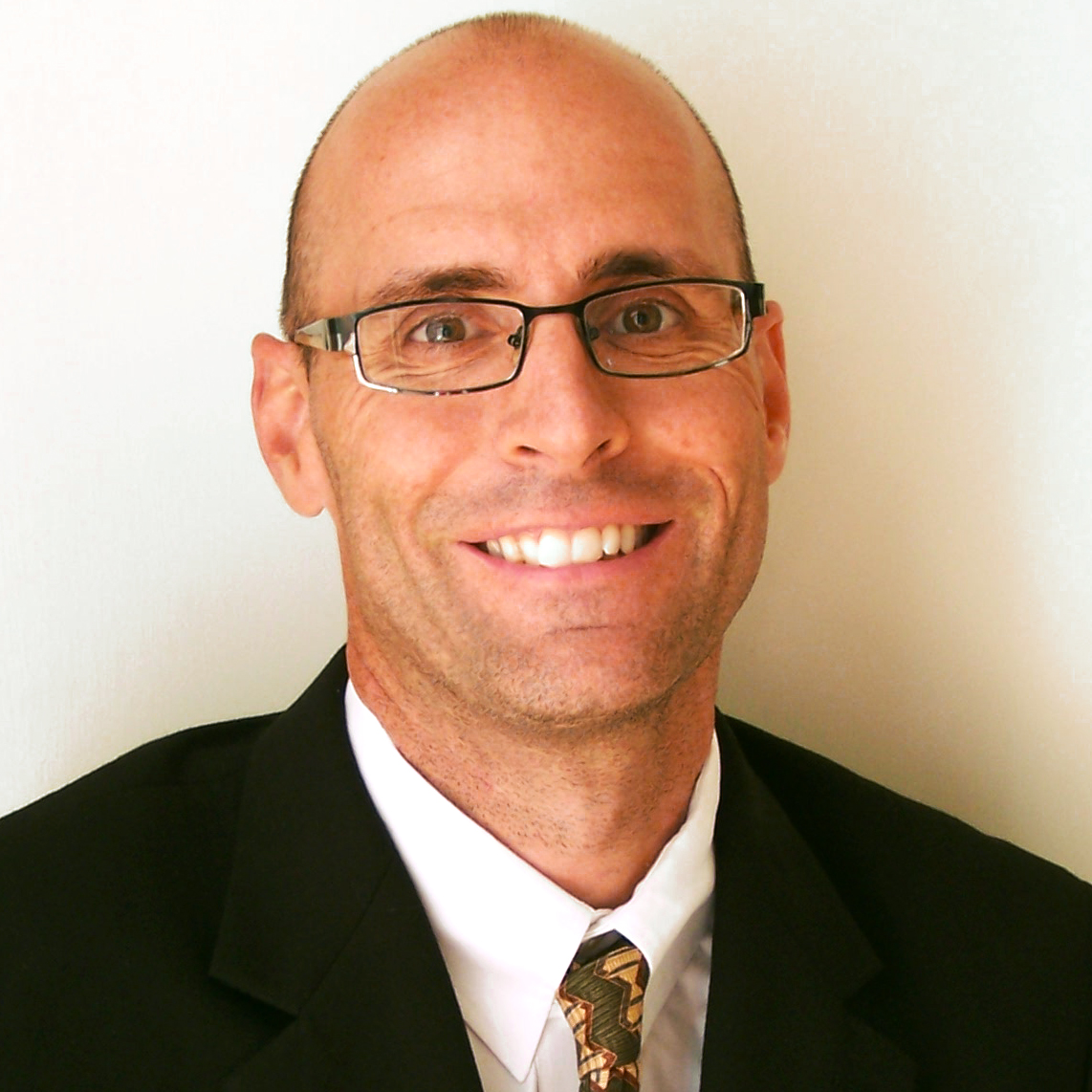 Azzur Group Southeast today announces the appointment of Brad Heidinger to Director of Operations. With more than 20 years of antibody purification and management experience, Heidinger is a high-focused, performance-driven senior executive with proven visionary leadership in the biomanufacturing industry. Heidinger joins Azzur from ImmunoReagents, a company he co-founded and managed for 13 years.

"I am extremely excited to join Azzur Group Southeast as Director of Operations. Azzur has built a reputation on forming close partnerships and bonds with their customers. These partnerships, combined with their entrepreneurial spirit, makes Azzur stand above the competition. With my 20 years of industry knowledge in customer services, manufacturing, and operations, I'm able to bring another level of depth to this already great group," said Heidinger.

As Director of Operations, Heidinger will work hand-in-hand with General Manager, Shelley Preslar, to organize and oversee daily operations of Azzur Group Southeast in order to facilitate accelerating development and long-term success.

Today, Azzur's North Carolina practice employs more than 20 seasoned professionals who work with the country's leading health and life science companies to provide GxP compliance services including but not limited to cleaning and process validation, regulatory inspection prep, verification, qualification, remediation and project management support.

"We are thrilled to welcome Brad to our team," said Preslar. "Through his experience leading his last company from a start-up to sustained growth, Brad indeed displays the unique skillset of not only critical, risk-averse management indicative of a life science lea­­der, but also the entrepreneurial spirit necessary to foster the core values we strive to live up to at Azzur Group. Having Brad on our team brings tremendous value to our partners."

After graduating from James Madison University with a Bachelor of Science in biology, Heidinger cut his teeth in the science industry working for 'big pharma'. After spending several years at Bayer Healthcare in their plasma purification operations, he transitioned to Forton BioScience, where he honed his laboratory skills as a lead scientist. It was then that he moved on to found ImmunoReagents. Heidinger has resided in the Raleigh area since 1996.

"I look forward to serving our established key partners and expanding our presence to new customers in the Southeast," said Heidinger. "North Carolina is home to more than 700 life science companies that are leading the way in healthcare innovation. With Azzur's wealth of talented consultants and specialists, I plan to help those businesses achieve their goals. When our customers succeed, we succeed."

For more information about Azzur Group, visit Azzur.com.

###